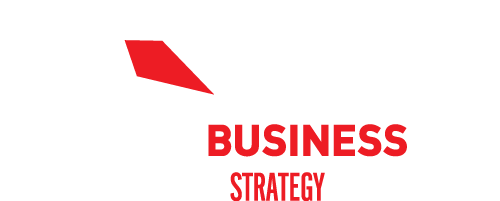 With Security Today…
We're planning tomorrow.
to be ready when the mask comes out
The CRISIS of the COVID-19 pandemic has already created the new business environment.The need for adaptation requires unprecedented pace.
Resilience, recovery, safe operation, strengthening customer relationships are the new agenda.
What do we do?
Recognized as a trusted partner and source of knowledge for many companies, Rethink Business Lab (RBL) is an advisory and educational company that specializes in optimizing business operations, utilizing, managing and secure information, upgrading the customer experience and training staff.
We understand the needs of our customers, we speak in their language, we recognize their goals, we implement with them innovative and sustainable solutions that focus on success and tangible results.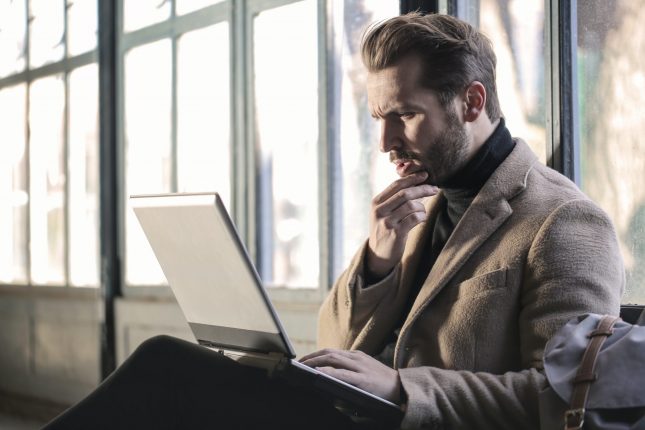 Are you facing these challenges?
We can help
How to become resilient and recover in a crisis environment
What are the necessary operational adjustments
How to have happy and productive employees in remote work
How to deal with data breach and leakage incidents
How to apply GDPR to new conditions
How to strengthen relations with Customers

att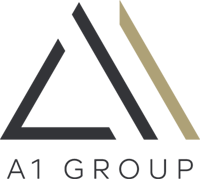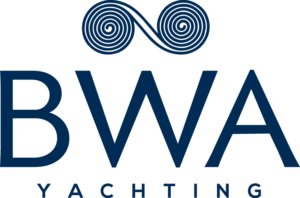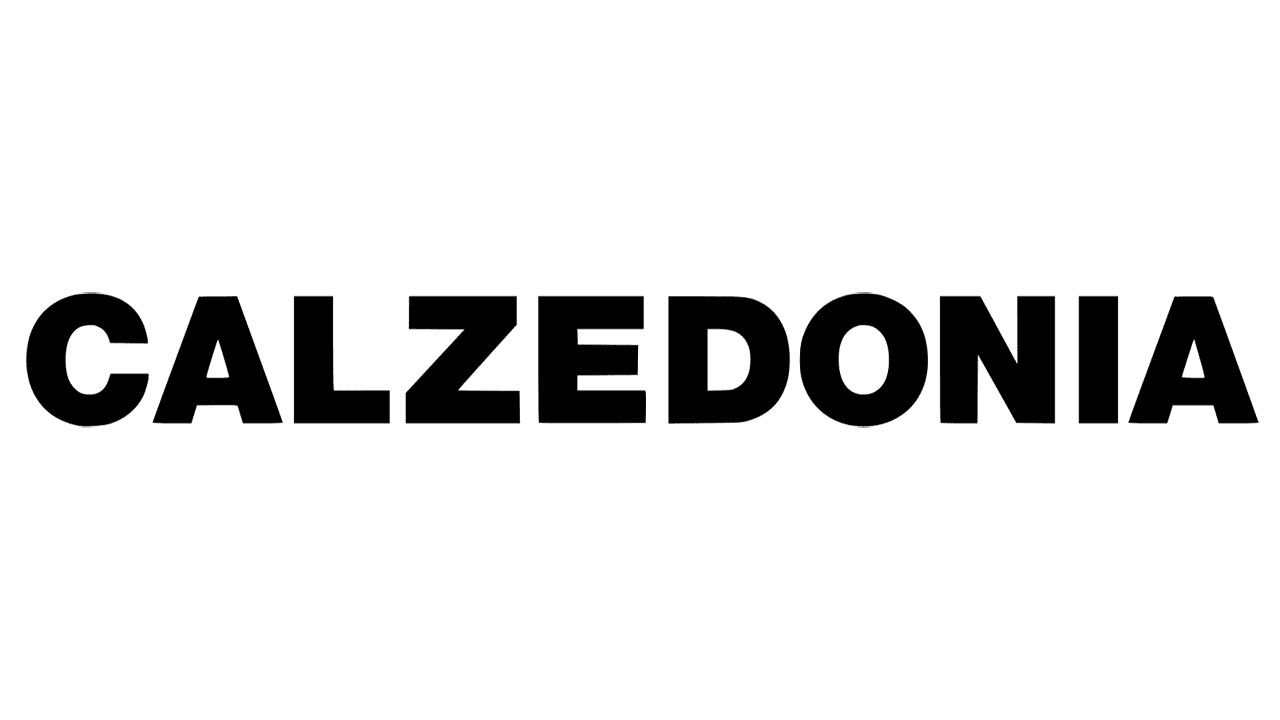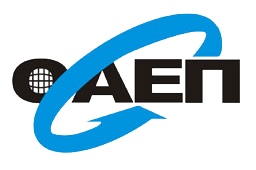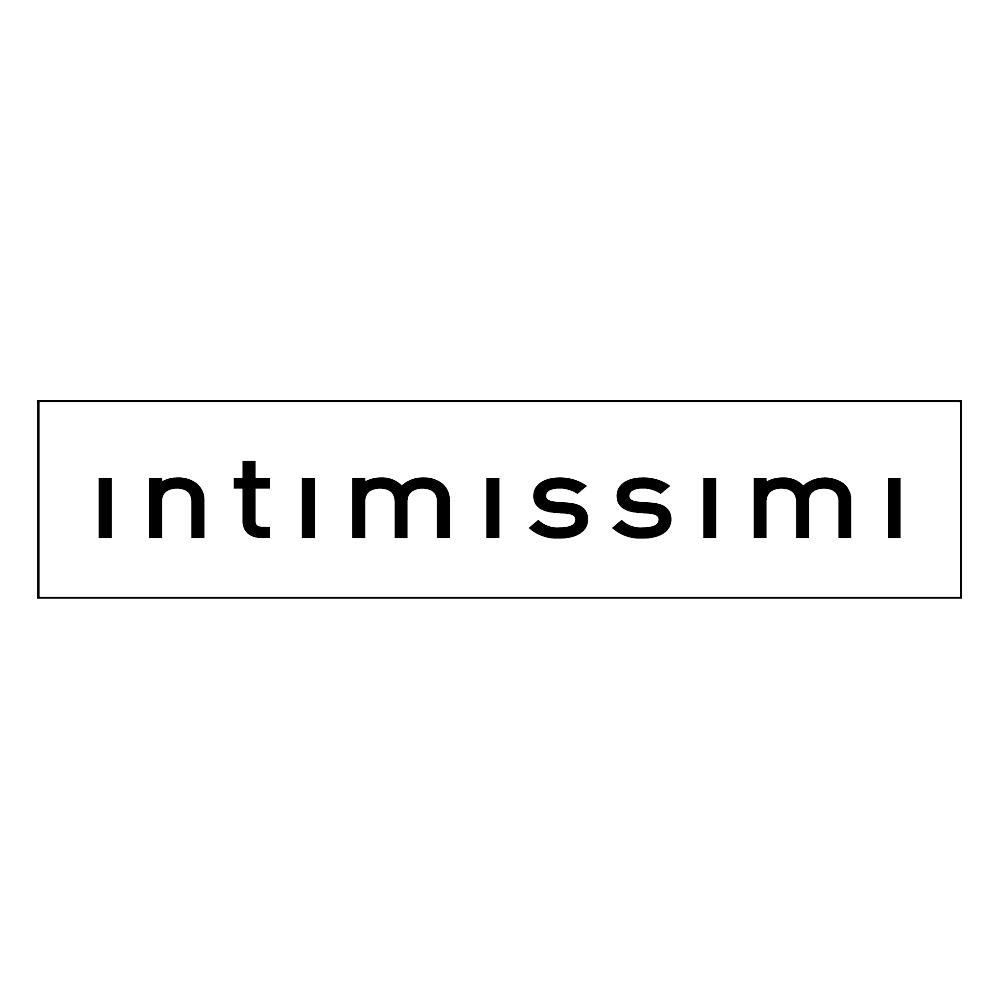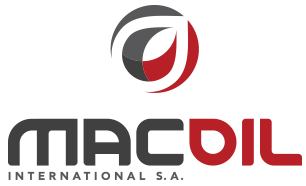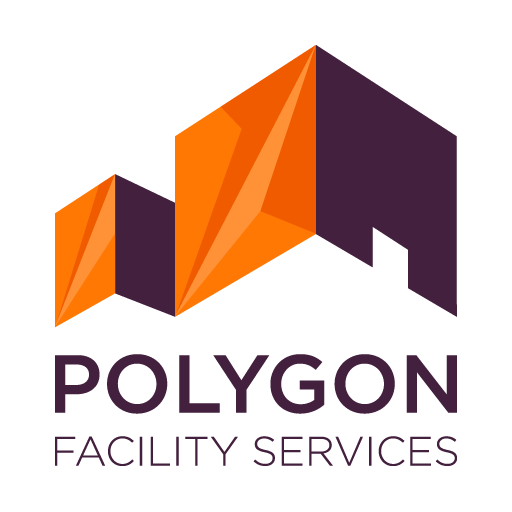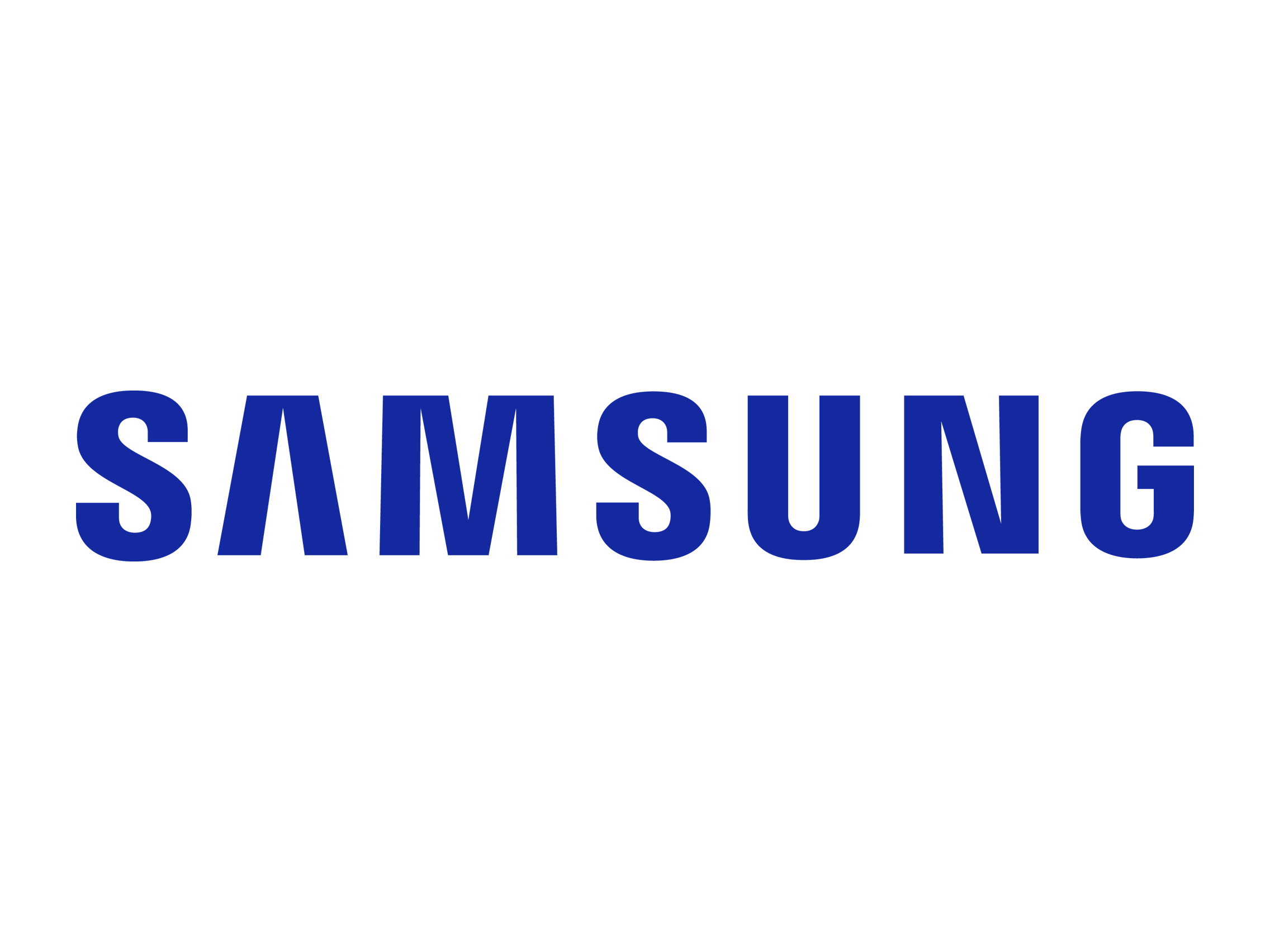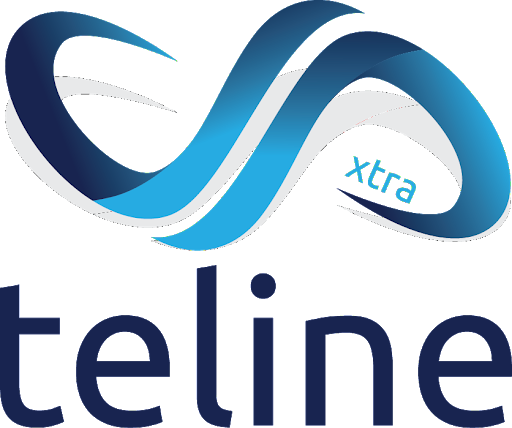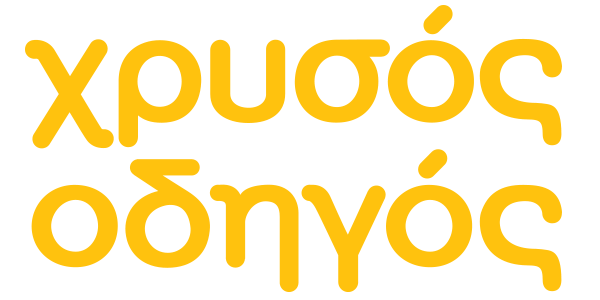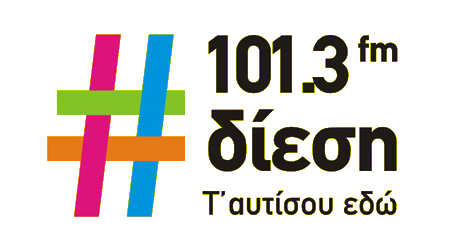 RBL Insights
Stay Up to Date
You can find many consulting firms that provide corresponding services.
What differentiates us? We apply the Listen-Design-Execute methodology. Our first concern is to determine whether we can help you or not.If we believe we are not the right choice we will tell you before you spend your money.If we are convinced that we can offer you value, we will work as a single team with your executives to plan and implement our work.