Let's get to know each other.
We create Value from your most valuable asset. Your Data!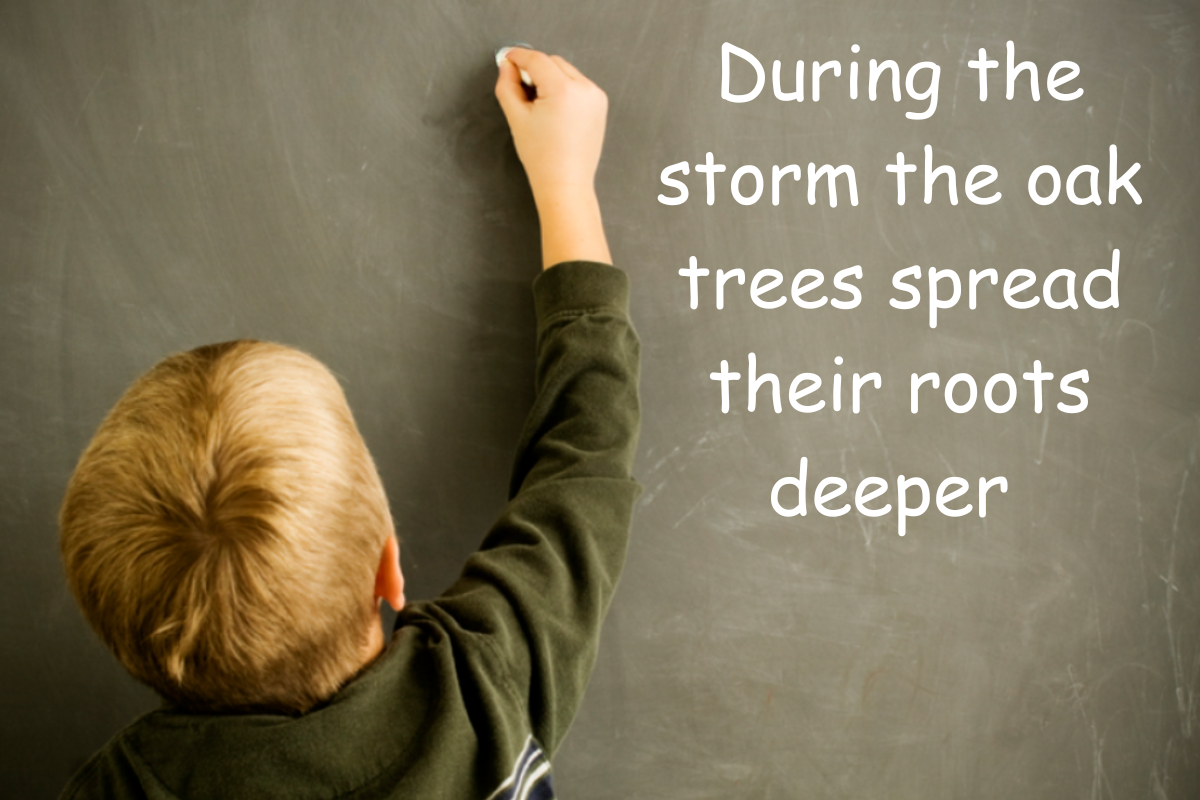 Our extensive experience in C-level leadership positions in national and multinational companies has taught us the importance of focusing on people. We believe in a human-centered organization that revolves around its employees, customers, partners, and society as a whole.
Our primary objective is to provide you with flexible organizational and operational methods that connect with your data and personnel roles, facilitating rapid responses to today's most pressing challenges.
We consider your unique needs, speak your language, deeply understand the market, and utilize your company's information to develop innovative and sustainable solutions that prioritize success and tangible outcomes.
What We Do
Our expertise lies in data governance and utilization. We firmly believe that harnessing the power of data can result in significant transformations, optimize business operations, drive growth, improve customer experience, and facilitate staff experiential training. It is crucial to prioritize data security and risk management and adhere to regulatory requirements and international standards to build resilience for the present and the future.
Rethink Business Lab (RBL) is a boutique consulting and training company established in 2014. We are recognized for being a reliable partner and a source of knowledge. We have completed numerous projects and training activities at a European level. RBL constantly grows and expands as we strive to increase our customer base across all market segments and establish new partnerships with select partners.
We focus on encouraging transformative and resilient growth for businesses of all sizes. We utilize a combination of methodologies, processes, and technologies to assist our clients in becoming more resilient, flexible, insightful, creative, and innovative.
Our Culture
We pride ourselves on having a human-centered culture that sets us apart. Our team comprises carefully chosen experts with a strong drive, extensive knowledge, scientific training, and proven track records in management (C-Level), business operations, legal matters, data security, IT, and experiential training.
We have an unwavering commitment to our work ethic and passionately believe in individual accountability. We do not accept anything less than excellence and strive for perfection when partnering with you to address your business obstacles because for us…
Our Success comes through the Success of our Customers.
With Trusted Relationships
WE ARE TRUSTED BY CLIENTS
ACROSS ALL MARKET's SECTORS
Health
Insurance
Banking & Financial
TV & Radio stations
Trading
Shipping / Yachting
Retail & Wholesale Trade
Hotels / Hospitality
Directory Service Providers
Marketing / Digital Marketing
Energy
Call centers
Education
e-shops
Information Technology
Real estate
Market Research
Consulting 
Public infrastructure
Facility management
HR consulting
Industrial Enterprises
Transportation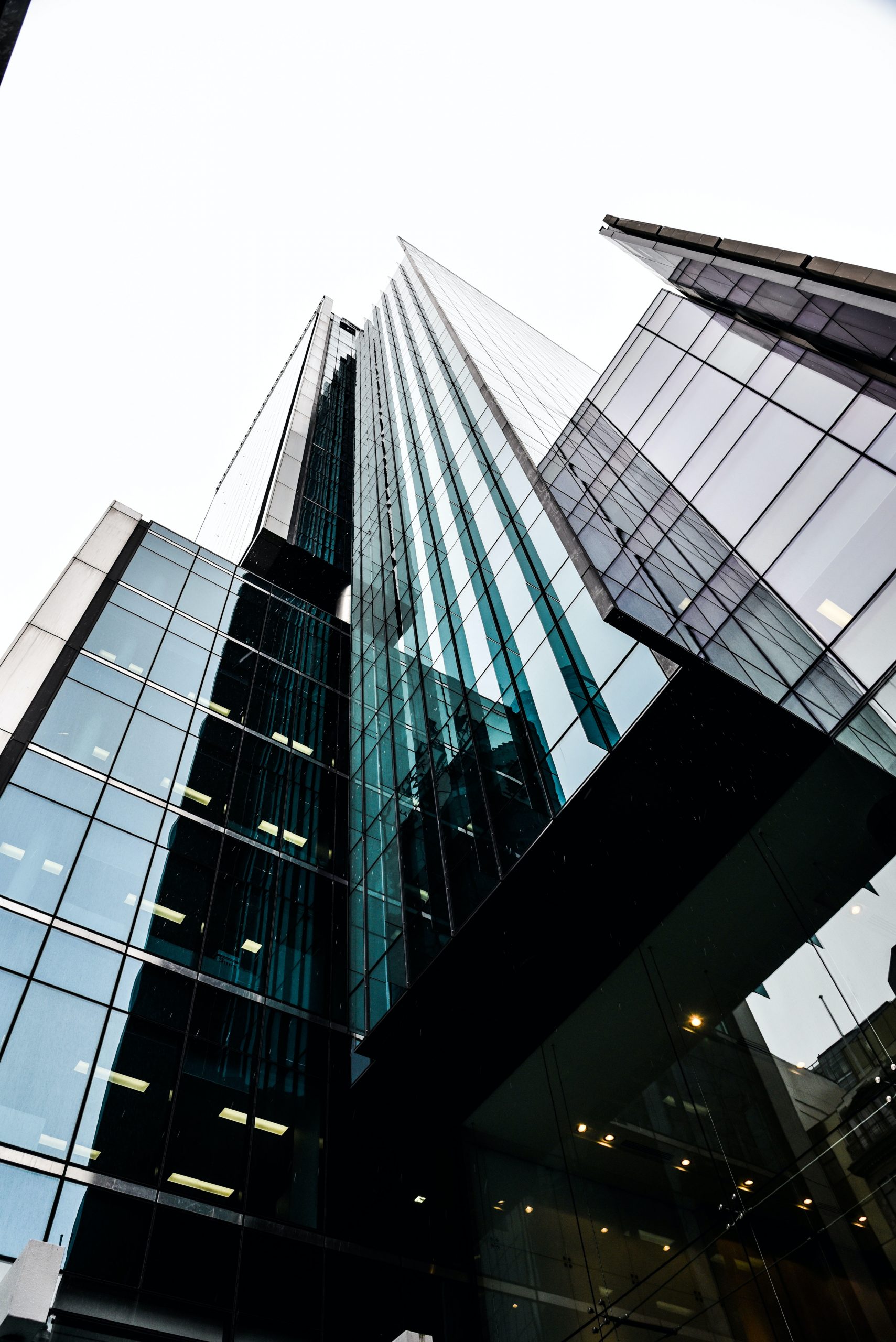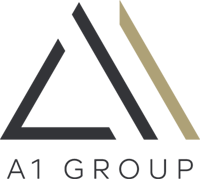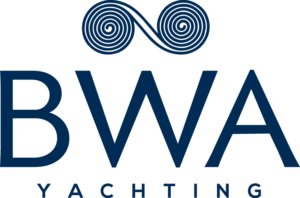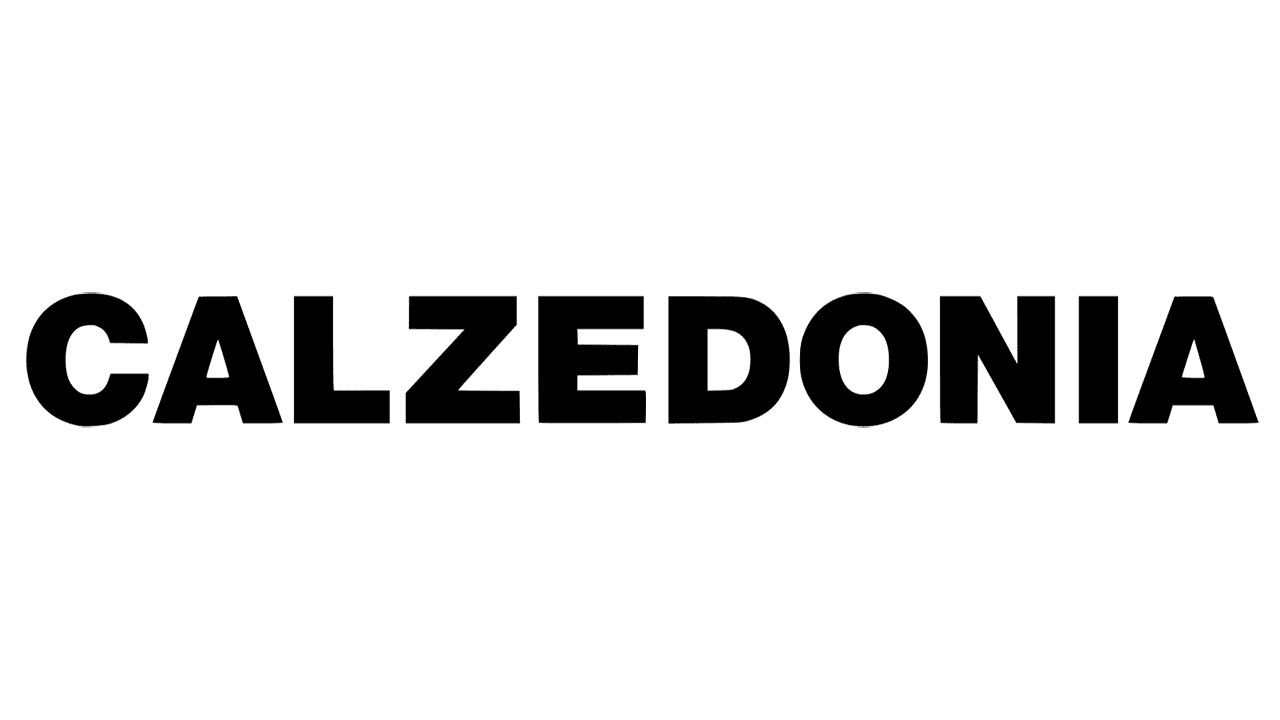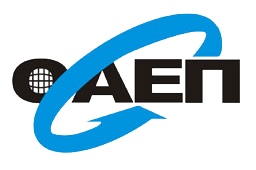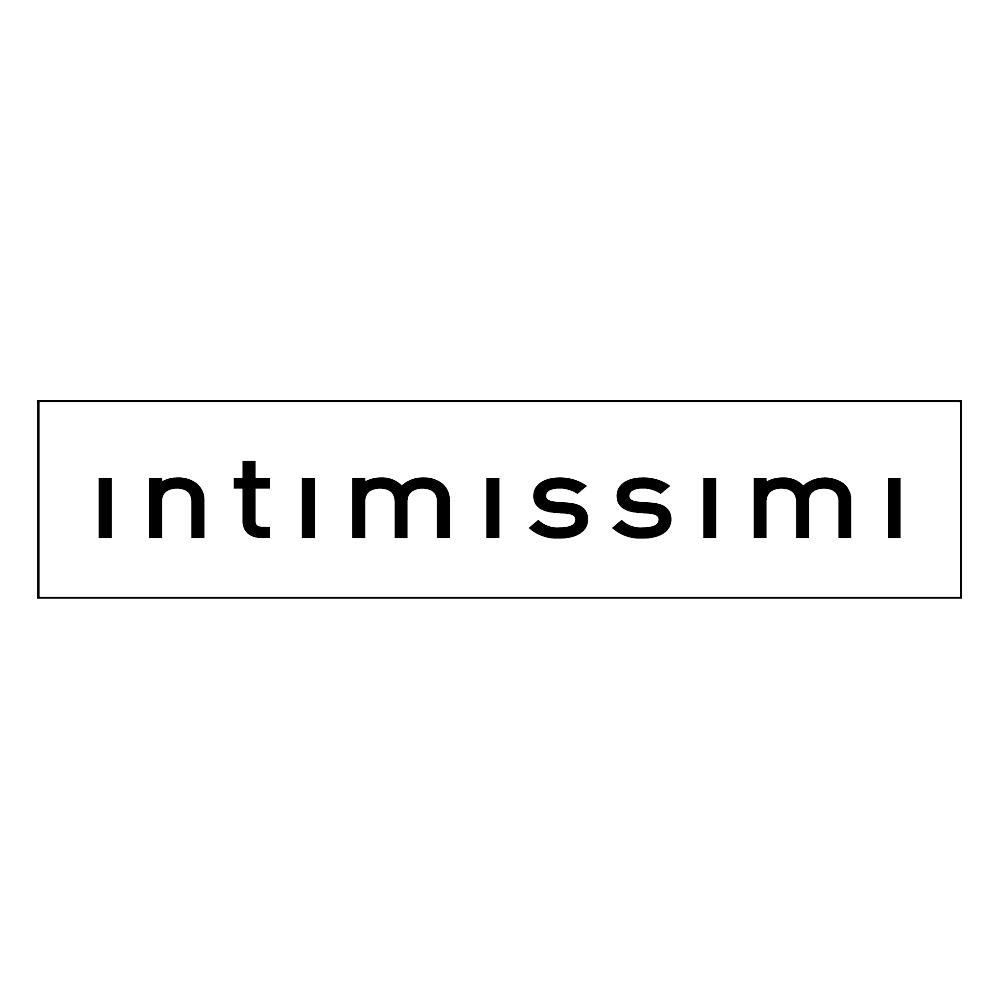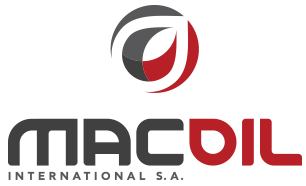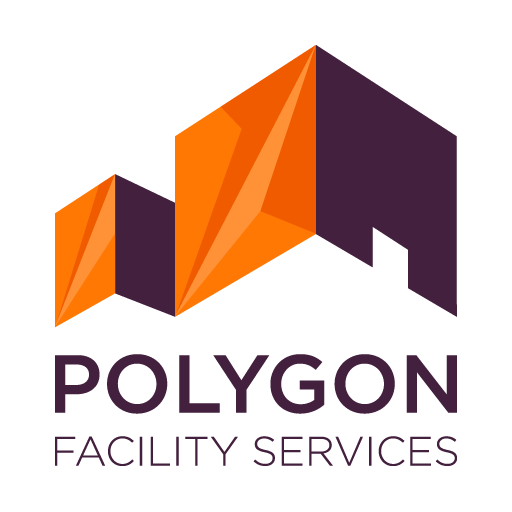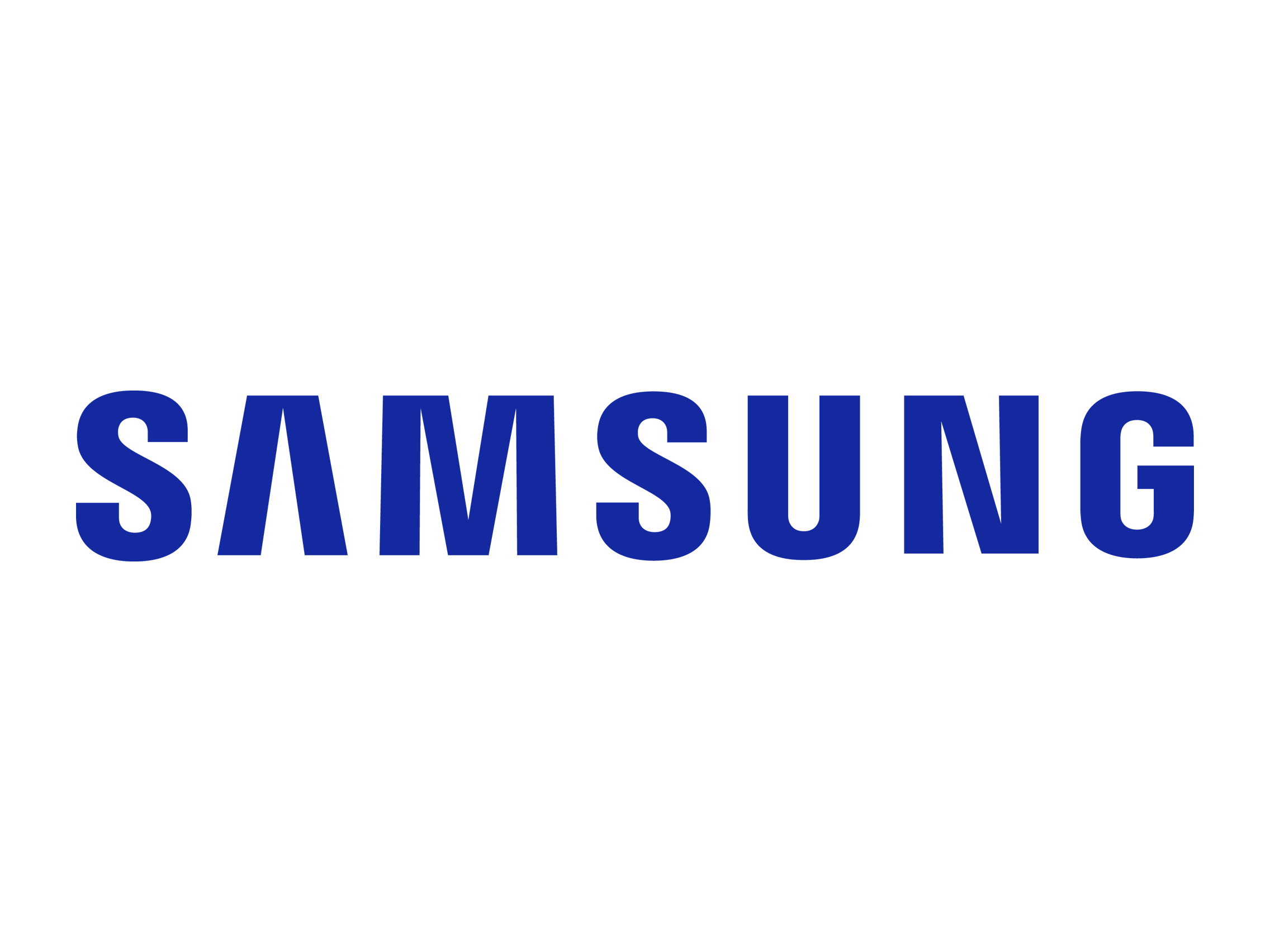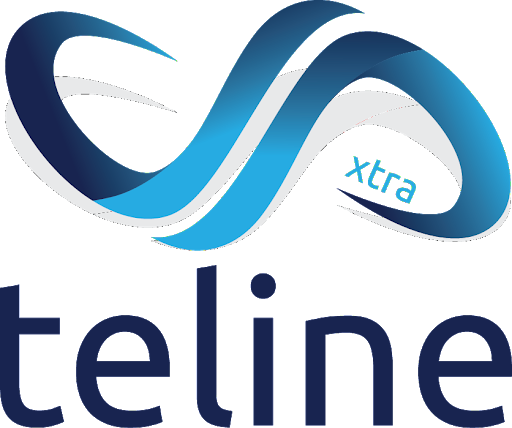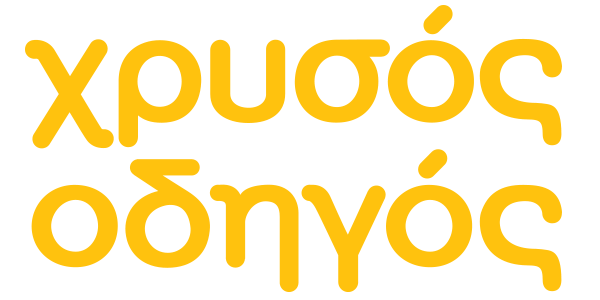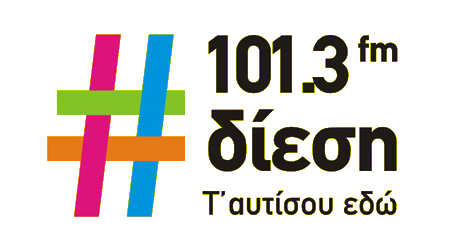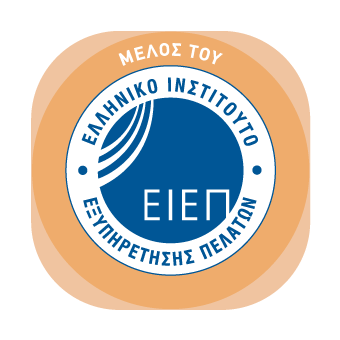 We consistently support the activities of the Hellenic Institute of Customer Service (HISC), the institute that promotes customer service in every market sector, through various actions. The founder of RBL was a member of the founding team of HIEP.