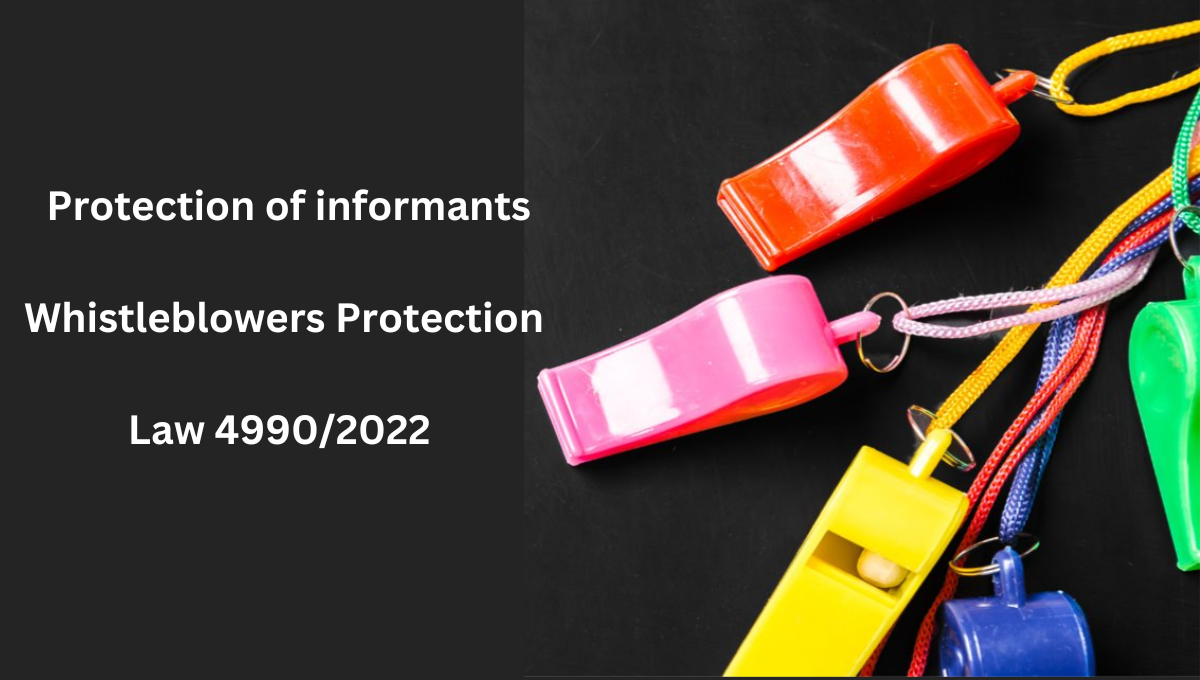 Compliance with the Whistleblowing law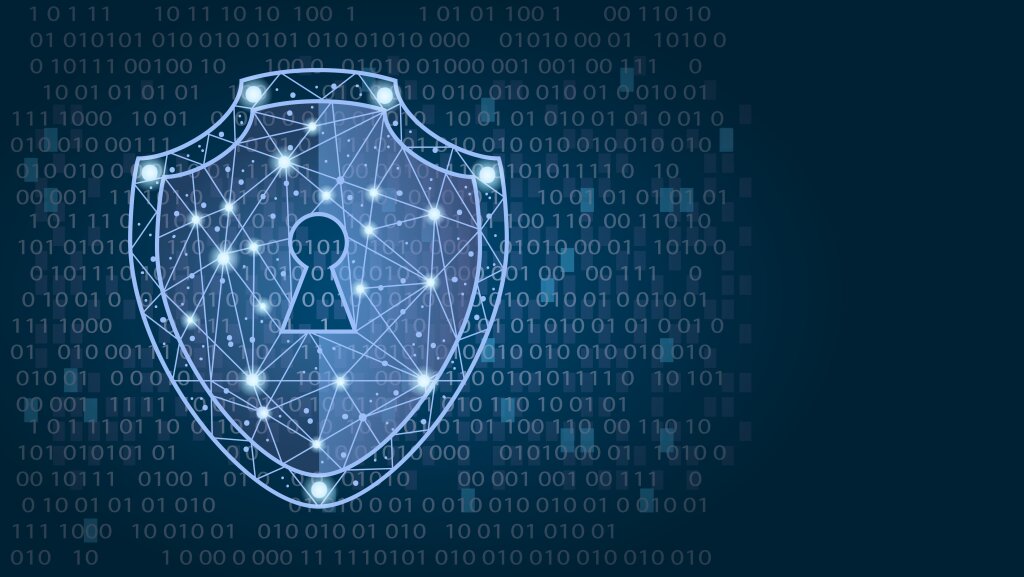 Train your staff phishing awareness

Focusing on Human
We help businesses optimize their value through appropriate technologies and methodologies, connecting people to business functions and data.

Your success is our success
We don't just provide consulting services, we invest in creating strategic solutions tailored to your needs. Our commitment to your project extends beyond completion to ensure you are fully trained and equipped with a solution that aligns with your strategy and goals.

Proven Experience
Our experienced team is equipped to handle even the most complex projects. Leading companies trust us thanks to our track record of successful projects and satisfied clients.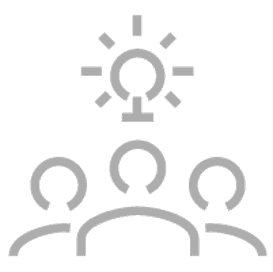 Data Governance
Implement the right data governance strategy to maximize data utilization and decision-making in your business operations.
More

GRC - GDPR
Ensure the safeguarding of your information by implementing effective policies and procedures, managing risks, and complying with regulations and international standards.
More

Cyber Security
It is crucial to safeguard what matters most – your data. This involves all aspects of infrastructure design, prevention, control, threat and risk monitoring, as well as security breach response and investigation.
More

Training
We offer top-notch experiential training that includes certification in customer experience, service and sales team management, and data protection.
More

Consulting services

Utilize our consulting expertise to work for you, helping manage your business, redesigning processes and policies, enhancing resilience and promoting growth, and guiding digital transformation.
More

att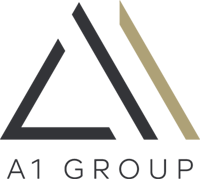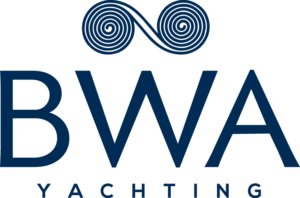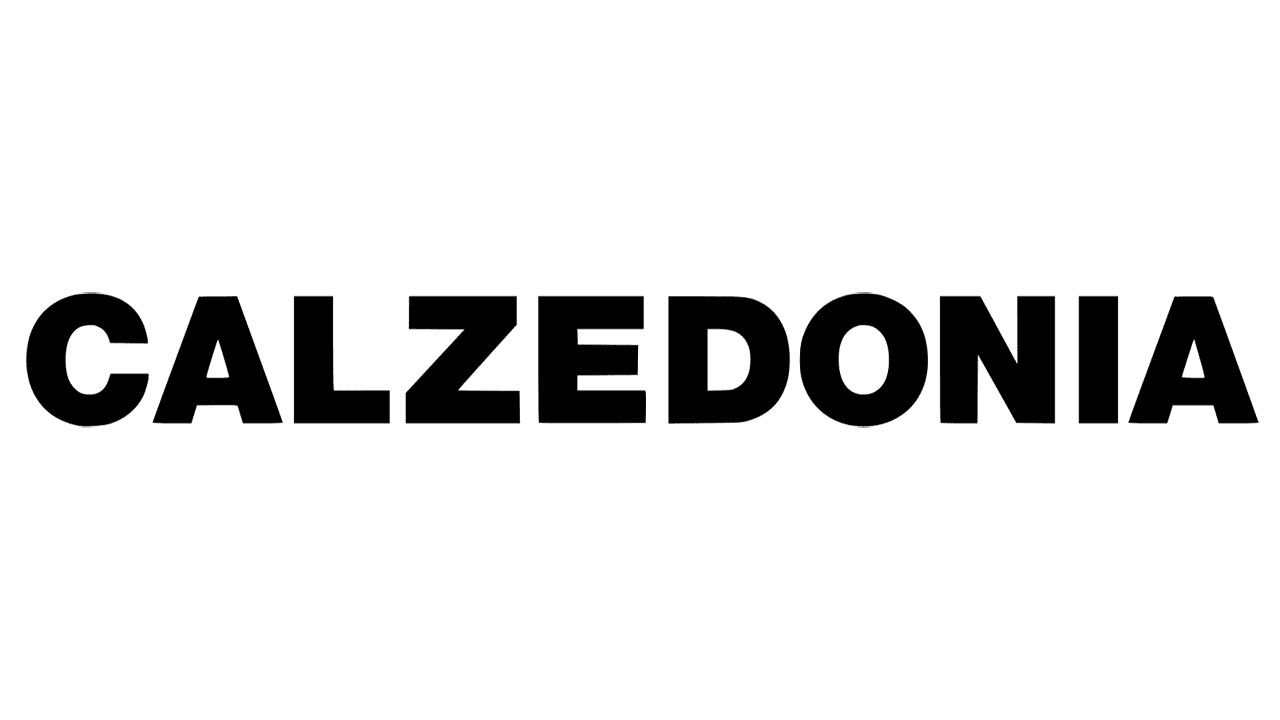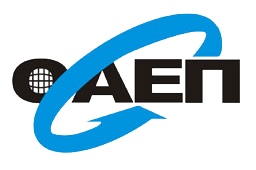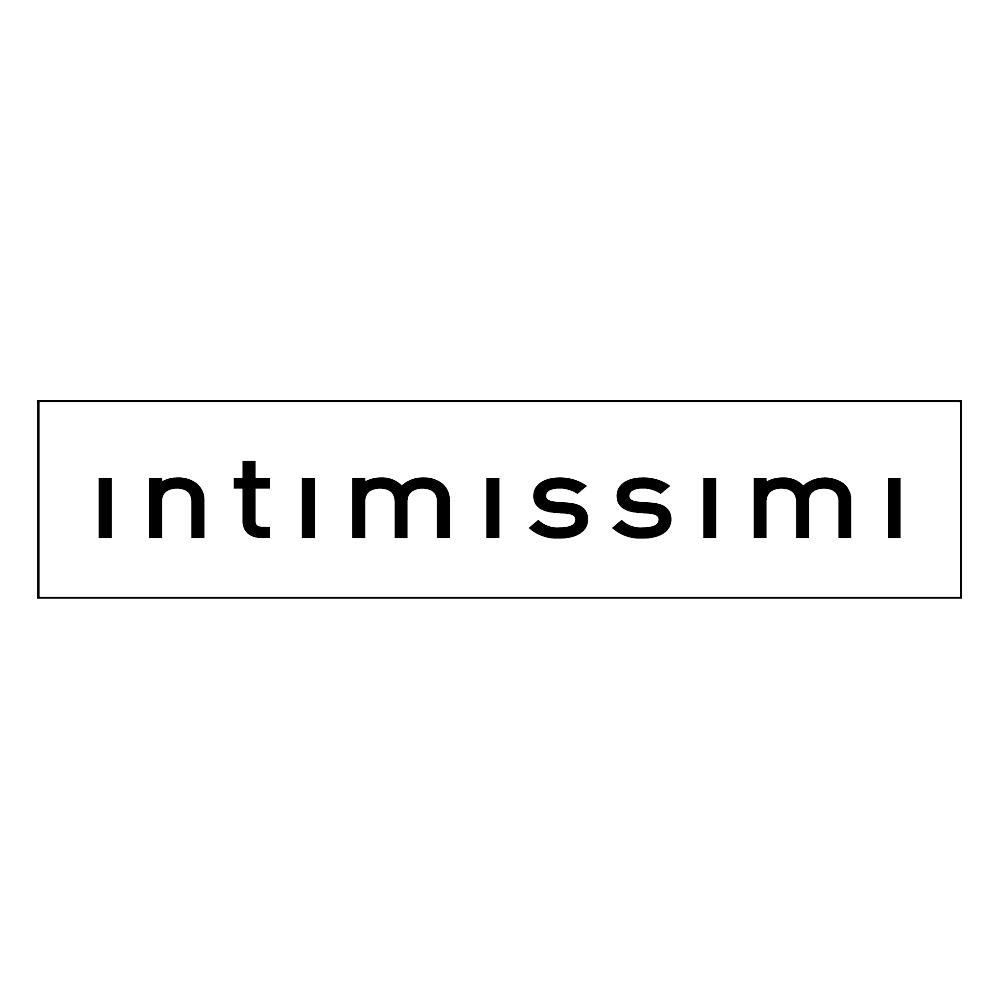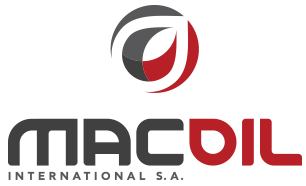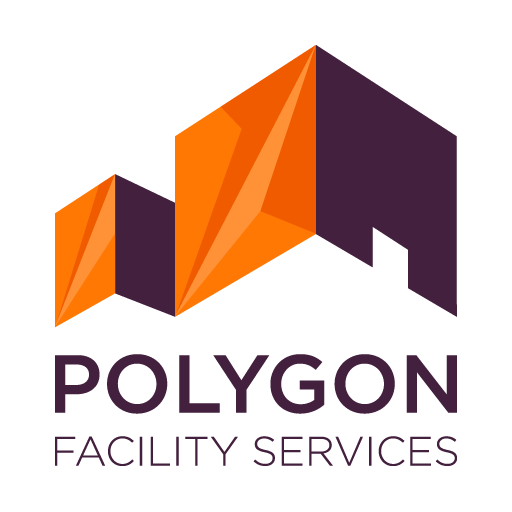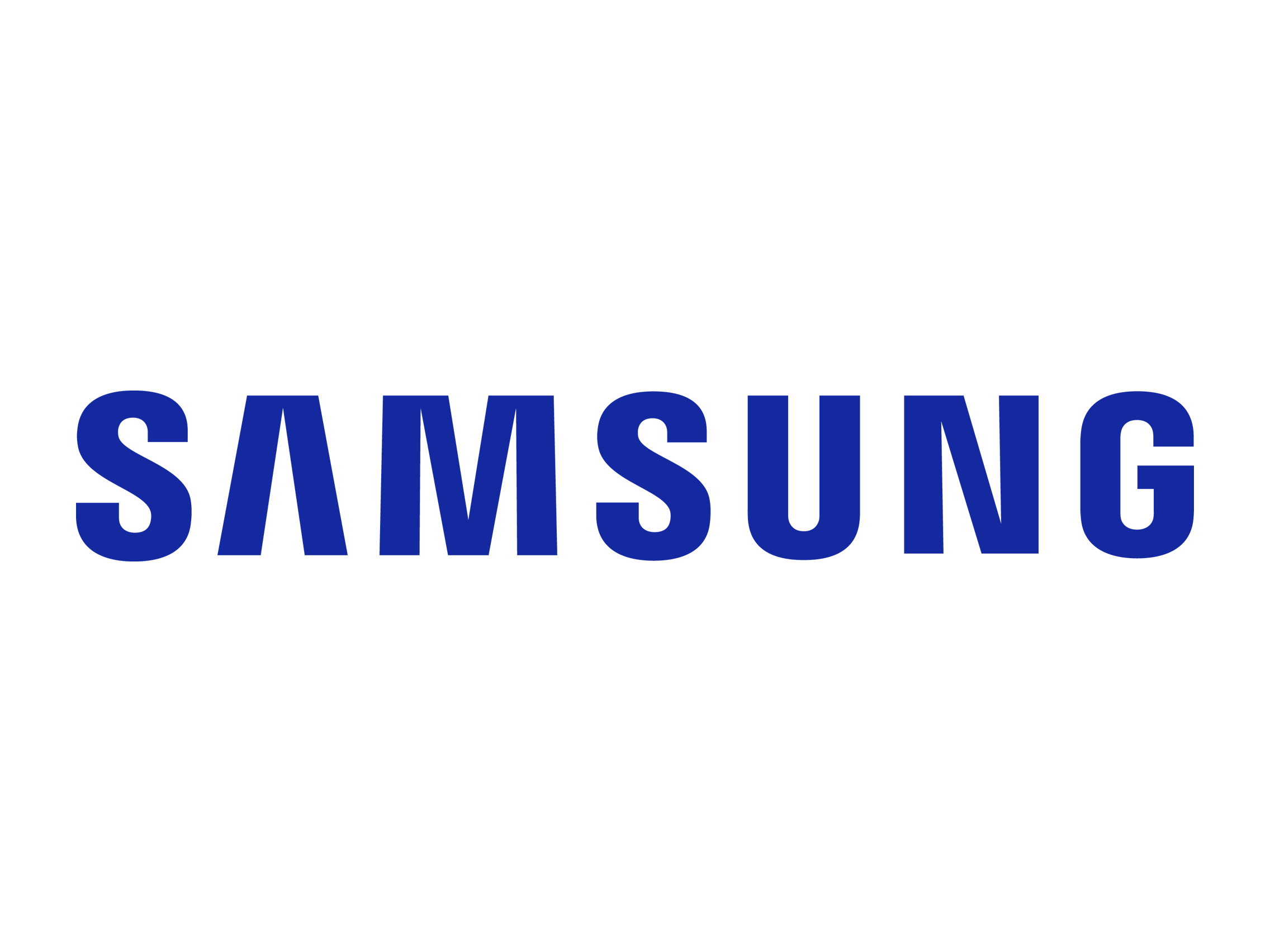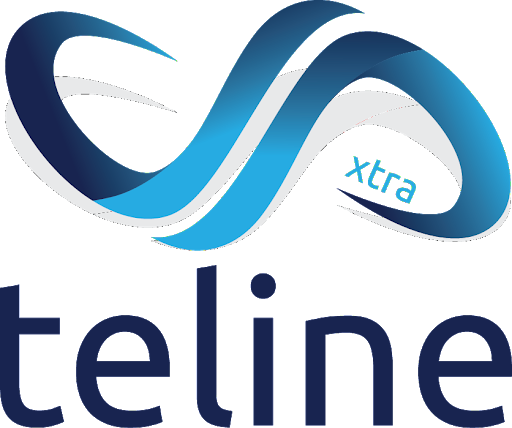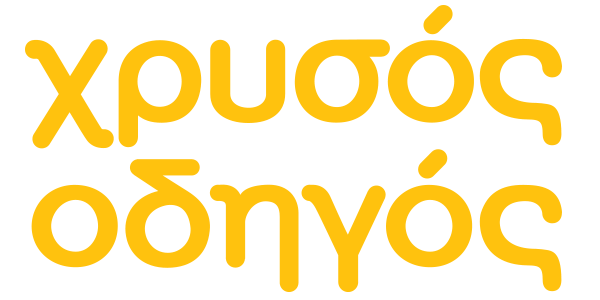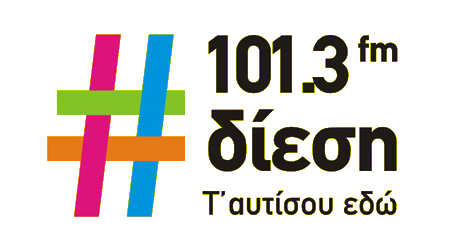 As a consulting and training company, we aim to offer a unique approach to data and information governance. We aim to help our clients achieve concrete and quantifiable outcomes in their business transformation.
Our services aid businesses like yours in utilizing their data to innovate new services, optimize operations, establish rules and policies, address risks, enhance security and privacy measures, improve customer experience, and comply with international standards and legislation.