Training
Experiential Programs with Immediate & Spectacular Results
The Concerns
We have felt the concerns that Directors of various departments and Human Resource Managers have when it comes to providing the appropriate training programs for their staff.
We recognize the importance of selecting training programs that will activate and engage executives and deliver immediate and measurable results.
Training is an essential investment in achieving business goals, and we share this principle wholeheartedly. 
RBL Academy
Our experiential training programs are designed to meet your business's strategic needs and foster a culture of change and innovation.
We ensure that your people will learn new approaches and apply their new knowledge immediately, focusing on results, both for their own progress and your business.
Our team of trainers combine excellent scientific training and experience, putting into practice the topics they teach.
We ensure measurable and immediate results

GDPR-GRC & Information Security
"I want all our staff to be trained and data protection to become their culture." 
More…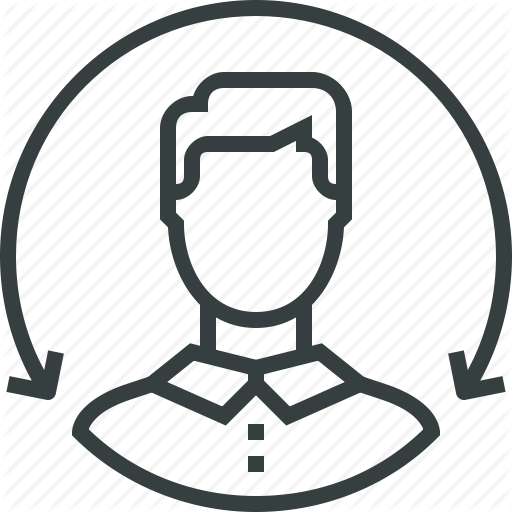 Customer Experience
"I want all staff to provide excellent Customer experience to internal & external customers."
More…

GDPR-GRC & Infromation Security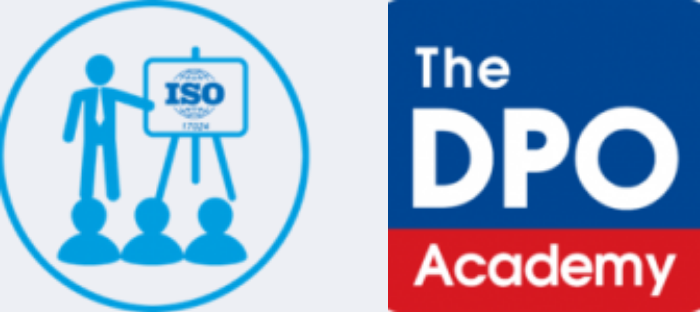 We are the reference point in specialized education, offering a comprehensive range of experiential programs that enhance the culture of security and data management. Our programs are designed for all roles and levels of your personnel.
Rethink Business Lab (RBL) is a co-founder and manager of DPO Academy, the first educational organization in Greece specialized in the GDPR and the role of the DPO.
 Our educational program leads to ISO 17024 Certification from TUV Austria Hellas.
The training of thousands of professionals from every sector of the market demonstrates your trust.
Available in physical and e-learning options
Network & Information Security 2 – NIS 2
More...
Strengthened cyber security legislation in the EU is coming into force with adoption of the Network and Information Security 2 (NIS2) Directive in January 2023.
NIS 2 will upgrade NIS 1, aiming for further improving the resilience of public and private organizations and companies to cybersecurity threats in the EU. The Directive aims to increase the resilience of European businesses and organizations by expanding the sectors and types of critical entities – public and private – that fall within its scope.
Effective implementation of NIS 2 is vital to improving companies' resilience to cybersecurity threats and can create a strong business advantage by highlighting the importance of data and information protection.
Participants in the training program will understand the requirements of the new NIS 2 directive and how organizations and businesses are affected by its implementation.
Third Parties Risk Management
More...
Are you looking to enhance your organization's supply chain risk management strategy? Join our seminar on effective third-parties risk management.
This comprehensive workshop will cover key actions such as suppliers' assessment, onboarding, contracting, periodic audits, and preventive measures for their cyber security environment.
Our experienced consultants will guide you through the process, providing valuable insights and practical solutions.
The training program is addressed to Procurement, IT, DPO, Internal Audit, and Legal professionals. 
More...
The first, innovative and awarded training program for executives wishing to take on a DPO role or participate in data management teams.
The program leads to ISO17024 certification by TUV Austria Hellas and is provided in collaboration with TUV Austria Hellas and Nomiki Bibliothiki, and it has been trusted by more than 80% of DPOs and data protection executives.
More...
The new Advanced Course for Data Protection Officers (DPOs) and other interested executives offers training on all developments since the implementation of GDPR, providing up-to-date answers to ensure adequate protection of personal data.
 The Training Program provides answers to questions such as:
What issues have the implementation of GDPR highlighted in practice, and what kind of new issues have arisen from the application of the Regulation, what main problems does a DPO face in his daily life, and how is the jurisprudence dialogue conducted?
What about cross-border flows of personal data and cybersecurity?
Against new techniques of cyberattacks, what threatens personal data according to statistical analysis,

and how is risk effectively contained?
 The Educational Program maps in a comprehensive, specialized way and, through case studies, the new issues raised by protecting personal data in the era of the internet and the digital economy.
  The training program is offered in collaboration with Nomiki Bibliothiki.
More...
The key principles of GDPR that everyone should know
More...
The necessary training for the DPO and those involved in Data Protection to ensure ongoing compliance with the regulatory framework. 
The seminar covers compliance audit methodology, checkpoints and controls, critical areas, monitoring, reporting, accountability, audit toolkit, etc.
More...
For DPOs, lawyers, IT executives, and Departments Heads.
Requirements, methodology, use of specialized tools, examples, case studies
GDPR - Thematic Seminars for Sectors and Professions
More...
Health Care Edition
Hospitality Edition
Marketing & Sales Edition
Web, e-shops & Social Mesia Edition
HR Edition
Accounting Firms & Accountants Edition
Education Edition
Legal Firms & Lawyers Edition
Insurance Edition
Retail Stores Edition
Managing Incidents of Data Breaches
More...
The seminar is designed to enhance your understanding of creating an efficient Incident Response Plan and effectively managing data breaches.
This experiential seminar integrates real use cases, simulations, and exercises, providing you with practical knowledge, tools and skills to handle any situation.
Secure Remote Working Environment
More...
Our comprehensive program covers key areas that are essential for remote work success.
From data security to productivity hacks, we've got you covered with the appropriate procedures. Join us and transform the way you work, empower yourself with the skills needed for remote success, and ensure the security and compliance of your remote operations.
Trust the RBL Way and take your remote work to new heights.
Daily Practical Information Security Measures
More...
Learn how to apply practical Information Security measures in your daily work with our seminar.
Discover the importance of data, correct email usage and phishing prevention, confidentiality, clean desk policy, proper internet and social media use, password policy, and many others.
Gain valuable insights into protecting sensitive information and fostering a culture of information protection within your company.
Our experienced trainers will guide you through scenario-based breach simulations and provide comprehensive training sessions. Trust us to empower your organization with the knowledge and tools needed for robust information security. 
Information Security Practices for SMEs
More...
Introducing our training course on information security practices for SMEs, we understand the importance of protecting your valuable data.
With our comprehensive program, you'll learn simple and valuable practices that will safeguard your sensitive information.
From understanding the main problems SMEs face in relation to information security to effectively containing risks and preventing cyberattacks, our expert trainers will guide you through practical case studies and provide you with the knowledge and tools needed for robust information security.
Transform your organization's approach to information protection – the RBL Way.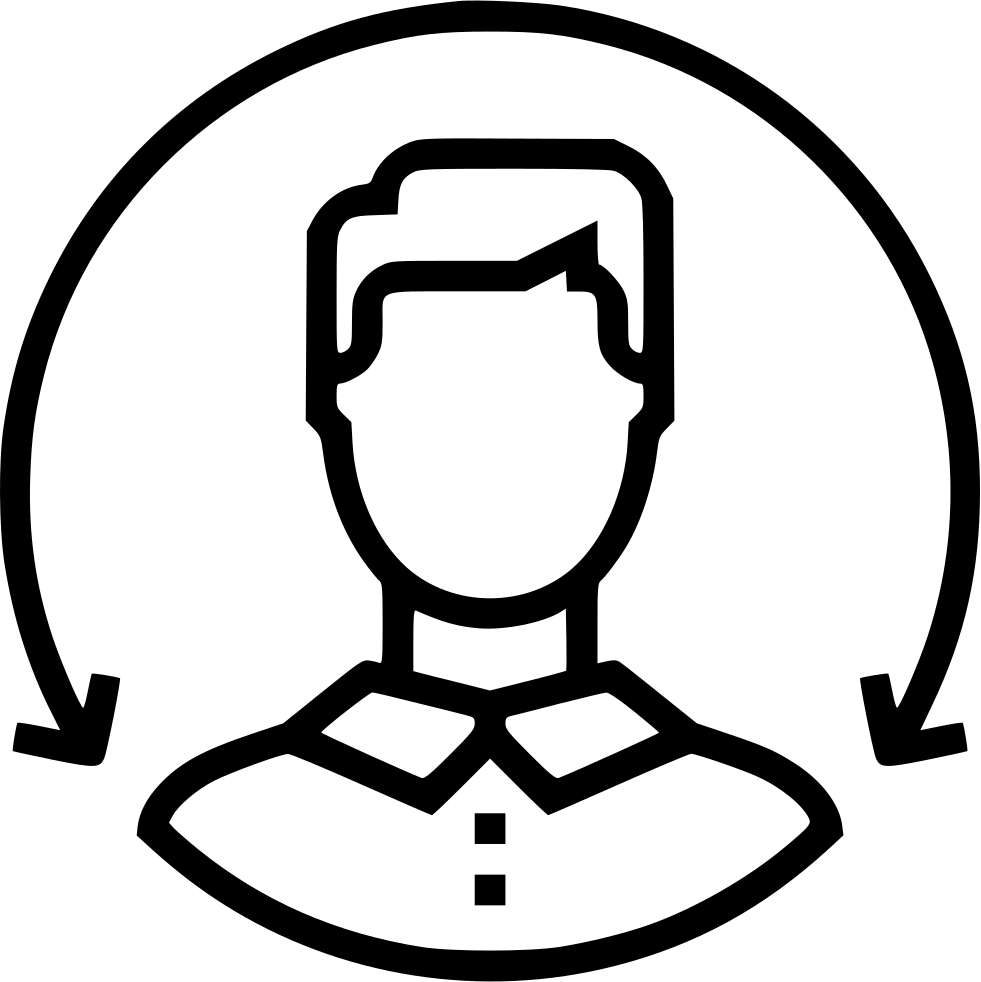 Services make up a significant portion of GDP, particularly in countries like Greece, where it accounts for around 80%.
Success in a service economy hinges on the quality of customer service, but despite the cultural emphasis on hospitality, we hardly exceed the average! How can we catch up? By Training!
Our experiential training programs cover all aspects of customer experience. Per our customers' evaluations, participants consistently rate our training with an NPS of 97-100% and a CSAT score above 9.5.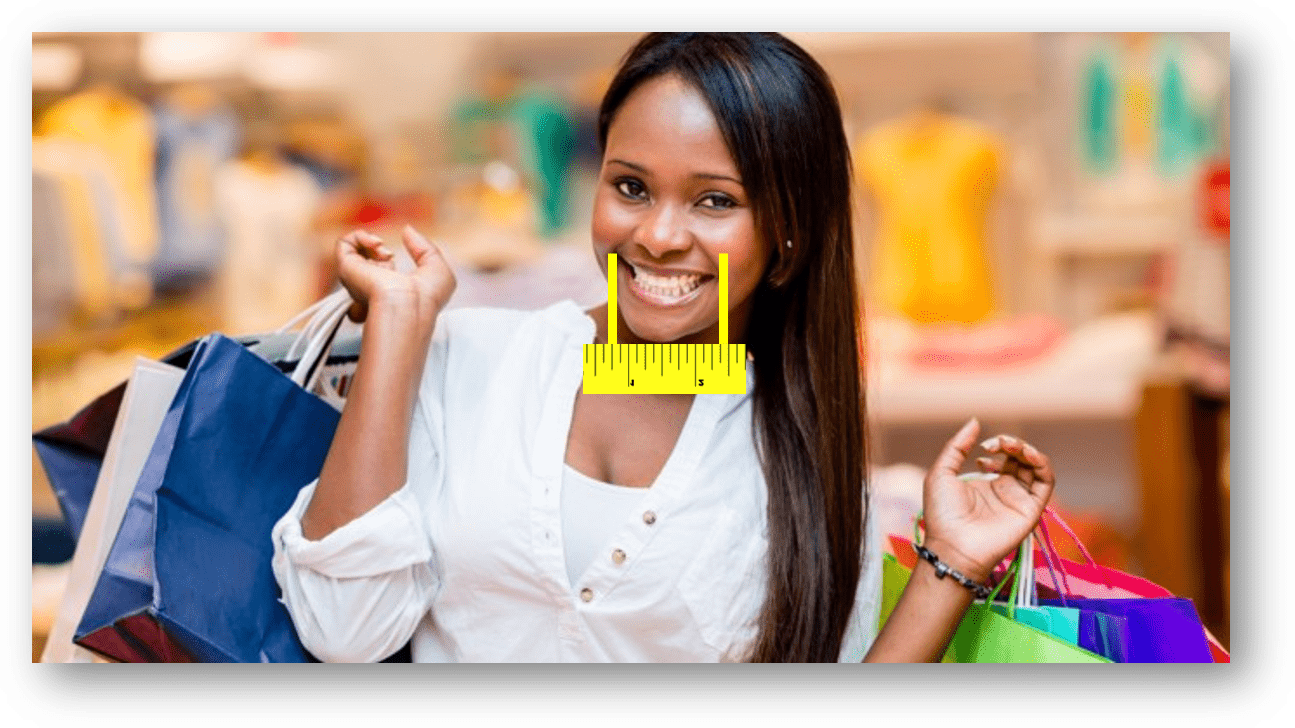 Available in physical and e-learning options
Excellent Customer Service: from Service to Emotion
More...
This innovative and experiential course offered by Rethink Business Lab covers a wide range of subjects essential for professionals and executives in Customer Service, Sales, Marketing, Call Centers, and Administration.
The crisis environment's impact on customers and staff,
Defining value from the customer's perspective,
Promoting solutions instead of products,
Identifying and serving customer personas based on their needs,
Cultivating a customer-centric culture,
Understanding decision-making and psychology of both internal and external customers,
Mastering communication in customer service (listening and influencing),
Developing empathy,
Handling dissatisfied customers (service failure and recovery),
Implementing systems for measuring and managing service quality,
Effectively managing the online and social customer experience,
Harnessing the power of AI to enhance customer experience, 
Exploring real-life use cases through gamification and workshops.
Dealing with a Dissatisfied Customer
More...
In the fast-paced business world, knowing how to handle a dissatisfied customer is crucial for professionals and executives in Customer Service, Sales, Marketing, Call Centers, and Help Desk roles.
Rethink Business Lab offers a comprehensive training course that equips you with the skills and strategies needed to handle challenging situations effectively.
Our course covers various topics, including understanding different types of customers, utilizing complaints as an opportunity, service failure and recovery techniques, listening and influencing skills, and real-life case studies.
Through interactive workshops, you'll gain practical experience and learn valuable techniques to navigate customer dissatisfaction confidently and professionally.
Join us at Rethink Business Lab and transform your approach to handling dissatisfied customers – the RBL Way.
Develop Champions. Effective Service Teams
More...
Looking to enhance your customer service skills and create a winning team?
Join our training course on Develop Champions-Effective Service Teams. This comprehensive program covers team features, leadership models (collective leadership, situational leadership), targeting and measuring key indicators, organization of contacts and communication with customers, creation of loyal customers, support for your team, managing success, team cohesion, celebrating results, case studies, and workshops.
Suitable for Customer Service Executives, Team Leaders, and Sales teams. 
Customer Service from Support Centres (on-site & off-site)
More...
Unlock the potential of exceptional customer service with our comprehensive training course in customer service from technical centers.
Whether you offer on-site or off-site services, our program covers key elements such as understanding service and its improvement, adopting a human-centered approach with empathy, recognizing the importance of service, and enhancing it.
We delve into customer types, service offerings, breaking stereotypes, and opportunities for new sales through cross-selling.
Our course also focuses on creating loyal customers based on excellent service provided.
The program is provided through use cases and workshops.
Ideal for technical support center managers and team leaders, join us at Rethink Business Lab and transform your approach to customer service.
More...
Discover the power of effective feedback management with our comprehensive training course.
Feedback is essential for any successful business, allowing you to comprehend and analyze messages from various sources, both internal and external. At Rethink Business Lab, we believe in a holistic approach considering multiple channels.
Our training program will teach you how to measure your success and achieve proper communication. Whether you are in customer service, marketing, or unit head, our course is ideal for enhancing your skills. Join us at Rethink Business Lab and transform your feedback management abilities.
Measuring Customer Service
More...
In our course, you will gain the expertise to create an environment for your customer service measurement.
This includes understanding the Balance Scorecard, utilizing various KPIs such as NPS, CSAT, FRT, FCR, CES, ART, and exploring the Customer Journey and Customer Experience Scale.
Executives in Customer Service, Marketing, Analytics, Customer Care, and Sales Management will find this course particularly valuable.
More...
Rethink Business Lab: Strengthen teamwork, enhance team communication, and achieve goals through engaging games, interactive activities, and enjoyable experiences.
Diagnostic Study
Identification of training needs in collaboration with your relevant managers.
Creation of the training framework & content based on your needs, our experience and  suggestions.
Training Delivery
& Evaluation of Results
Conduct the training based on the agreed framework.
On completion, we offer a comprehensive evaluation of the training program, highlighting the participants' areas of strength and areas where improvements can be made. 
Guidance in the Field




(on-the-job

 

coaching)
 After completing the training, the trainees have the opportunity to collaborate with their trainers, getting support in their workplace to apply what they have learned in the course effectively.