Corporate Social Responsibility
Investing in a better futur

e!
We strongly believe that every company plays a crucial role in the social ecosystem, and contributing to society is not just an aspiration but an essential part of our company's DNA.
We devote our time and resources to supporting non-profit organizations and other initiatives that positively impact society and the environment. This ethical responsibility is ingrained in how we function and expand.
We support and actively participate in the management, organization, missions, and actions of the non-profit NGO "Aegean Team".
The Aegean Team provides proactive health care services, infrastructure developments, culture, education, and training activities to the small and isolated islands of the Aegean Sea, helping in practice to improve the quality of life of their inhabitants.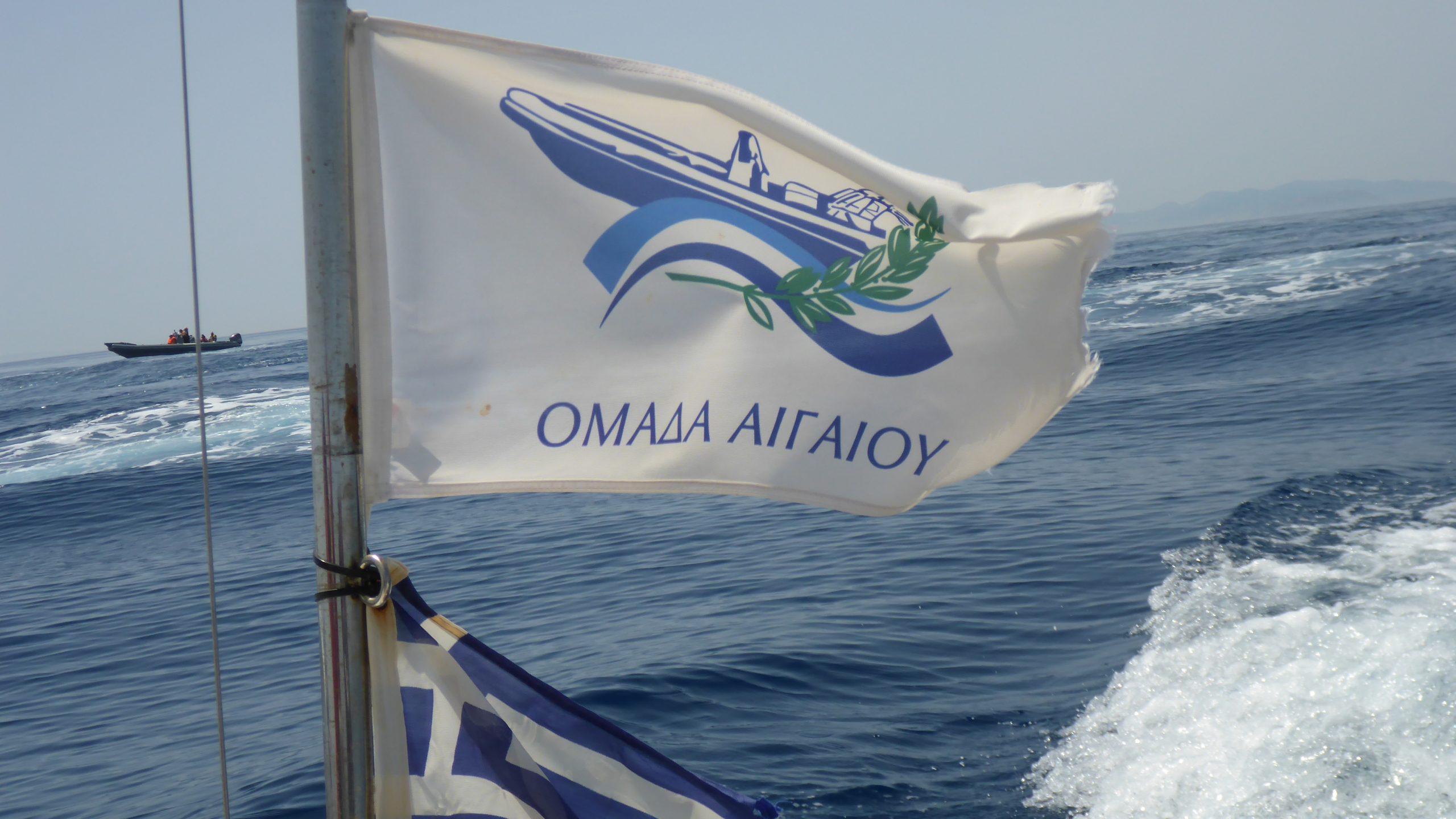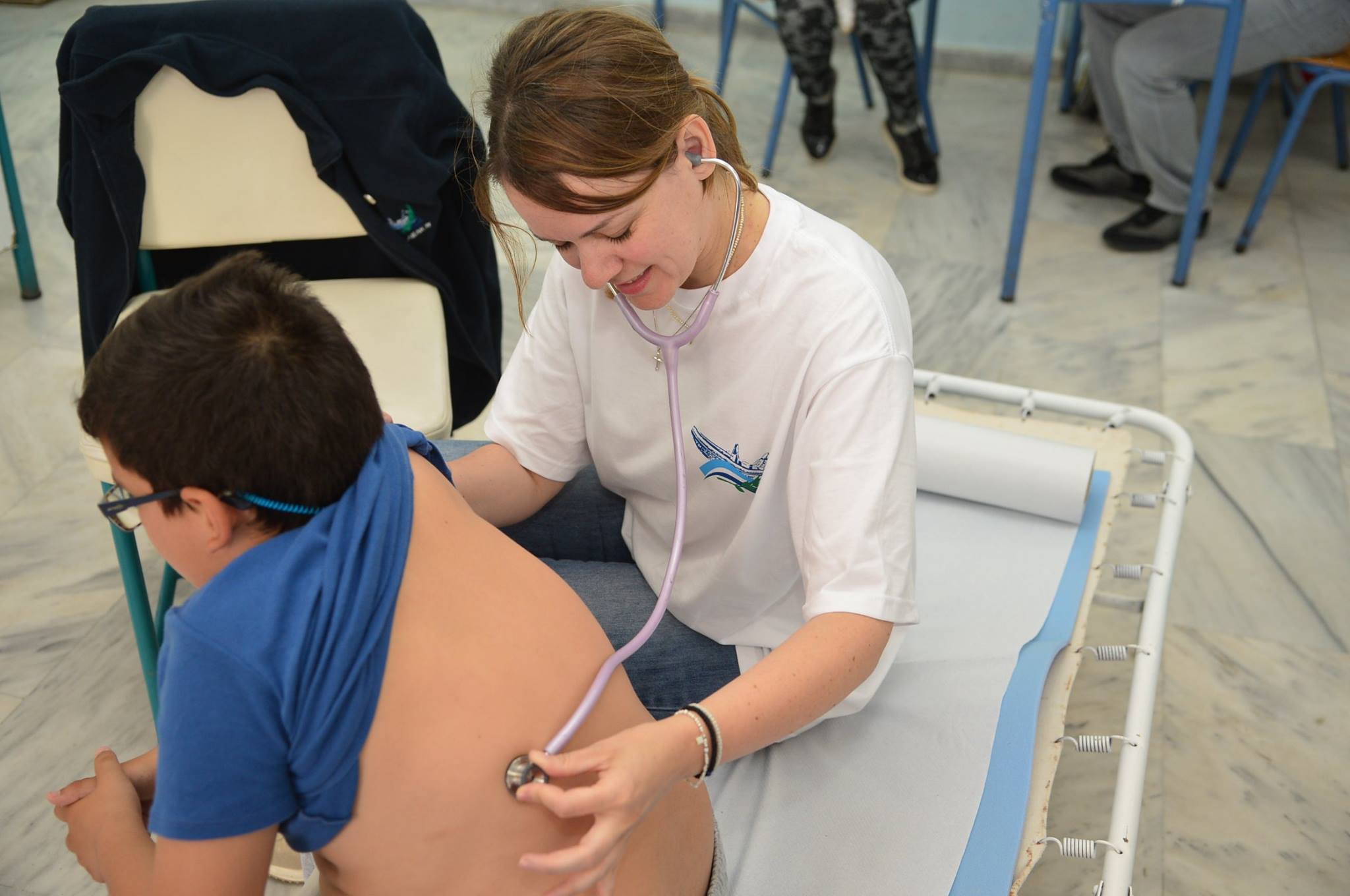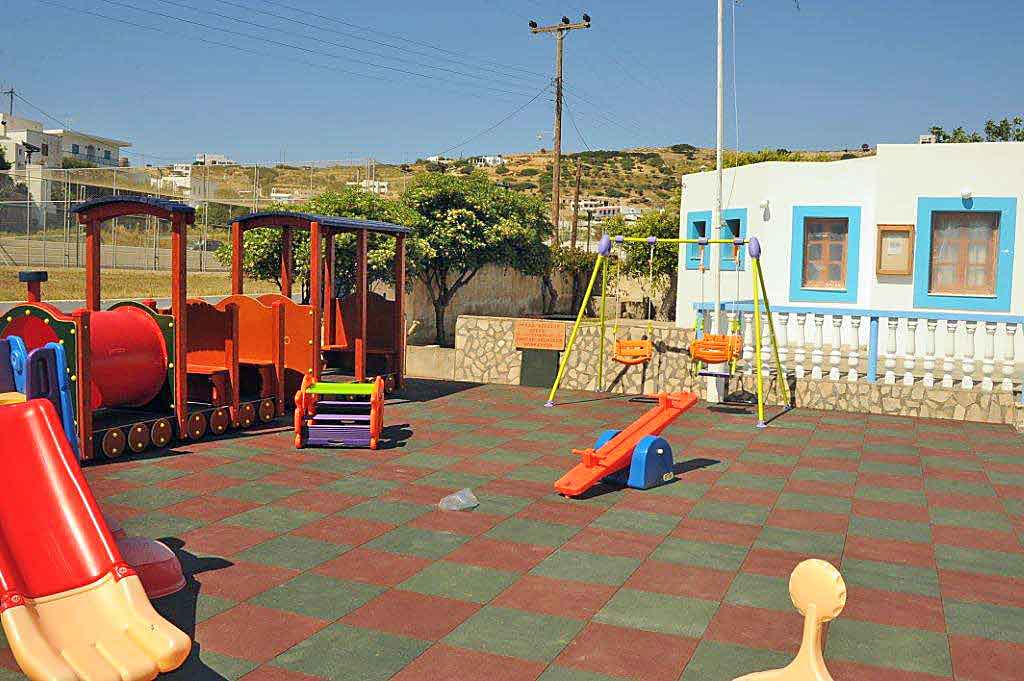 We strongly believe that meritocracy plays a crucial role in the growth and advancement of society.
We stand behind the non-profit organization "AXIOTES," which fosters scientific reflection and dialogue to promote the principles of meritocracy, transparency, and transformation in public administration, businesses, and civil society.
We offer to undergraduate and graduate students lectures on business development and optimization, data management, cyber resilience, customer experience, leadership, and effective team working.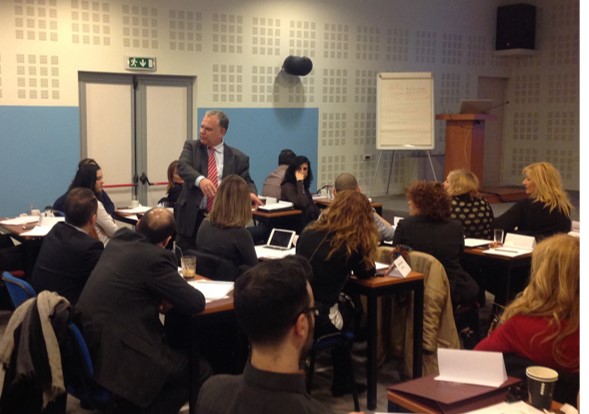 If you would like to learn more or recommend an activity,
please feel free to contact us.