Consulting Services
We Accelerate Your Success
The Concerns
Many ideas and projects remain unimplemented, leading to a waste of both time and money.
In an ever-changing landscape shaped by the constant evolution of technology, market dynamics, and unpredictable circumstances, businesses now prioritize direct adjustments, resilience, adaptability to change, a human-centered approach, and innovation.
Answer with Solutions
We provide personalized consulting services that utilize innovative methods to uncover the maximum potential of your business and guide you toward success.
Our approach follows the Listen-Design-Execute methodology, enabling us to tailor solutions to your specific needs and objectives. Working collaboratively -as one team with you- we are committed to fulfilling our promises and delivering optimal results. 
We convert your Potentialities into Strengths
Resilience & Recovery in Emergency Situations
Customer Experience Transformation - "From Service to Emotion"
C-Suite Advisory Services

Resilience & Recovery in Emergency Situations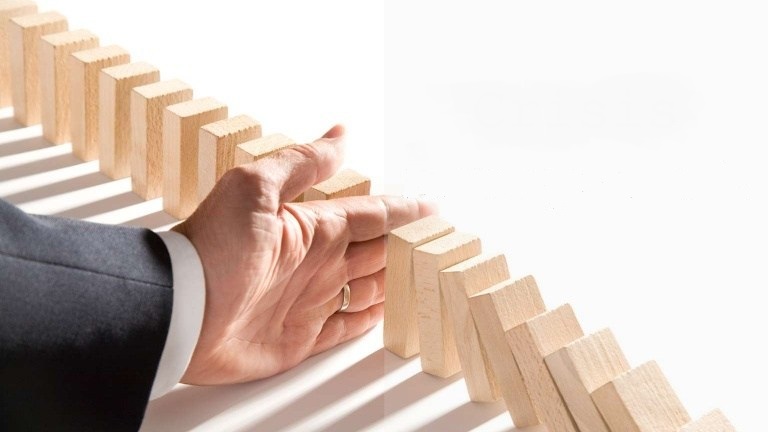 We help you create the right plan for your Company to respond to emergencies effectively.
Such situations – like pandemics, wars, natural disasters, cyber-attacks – can significantly impact and disrupt your Company's operations for an extended period.
Resilience is a top priority and highlights the importance of prevention and preparedness. We develop the appropriate plan, including roles, staffing, processes, methodology, alternative infrastructures, remote working, notifications, information security, controls, critical functions recovery, and incident simulations.
Defining indicators of crucial processes and ensuring the implementation of procedures and policies are vital steps in preventing and addressing operational risks, as well as affirming their performance across all company units.
Our extensive experience has shown that the absence of control mechanisms and prompt response can lead to significant disruptions in various business activities.
We are dedicated to helping you establish a robust control process, determine suitable time intervals, implement efficient reporting methods, evaluate results, and provide comprehensive staff training. By doing so, we aim to fortify the resilience and foster your company's growth.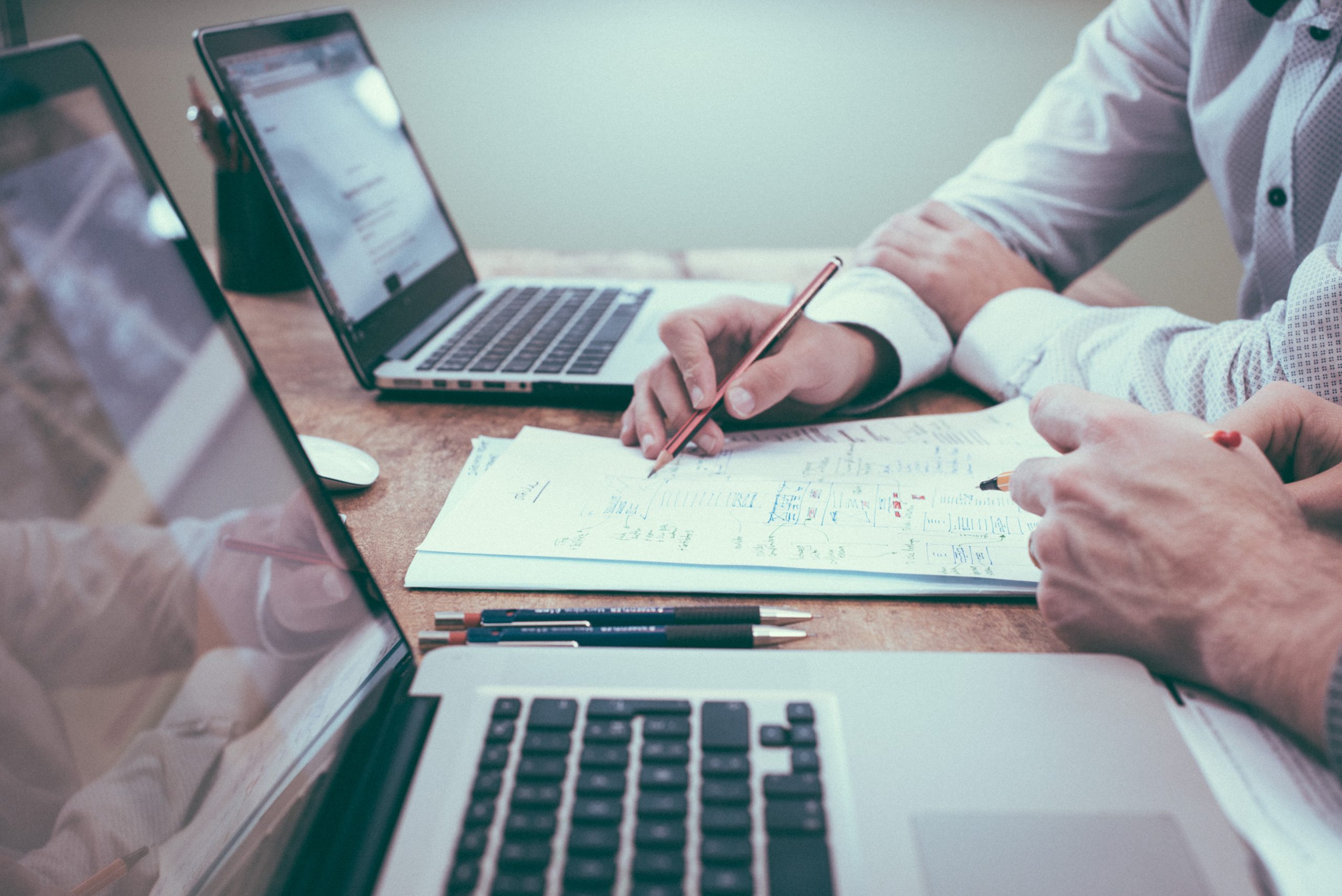 Customer

 

Experience

Tra

nsformation
"From Service to Emotion"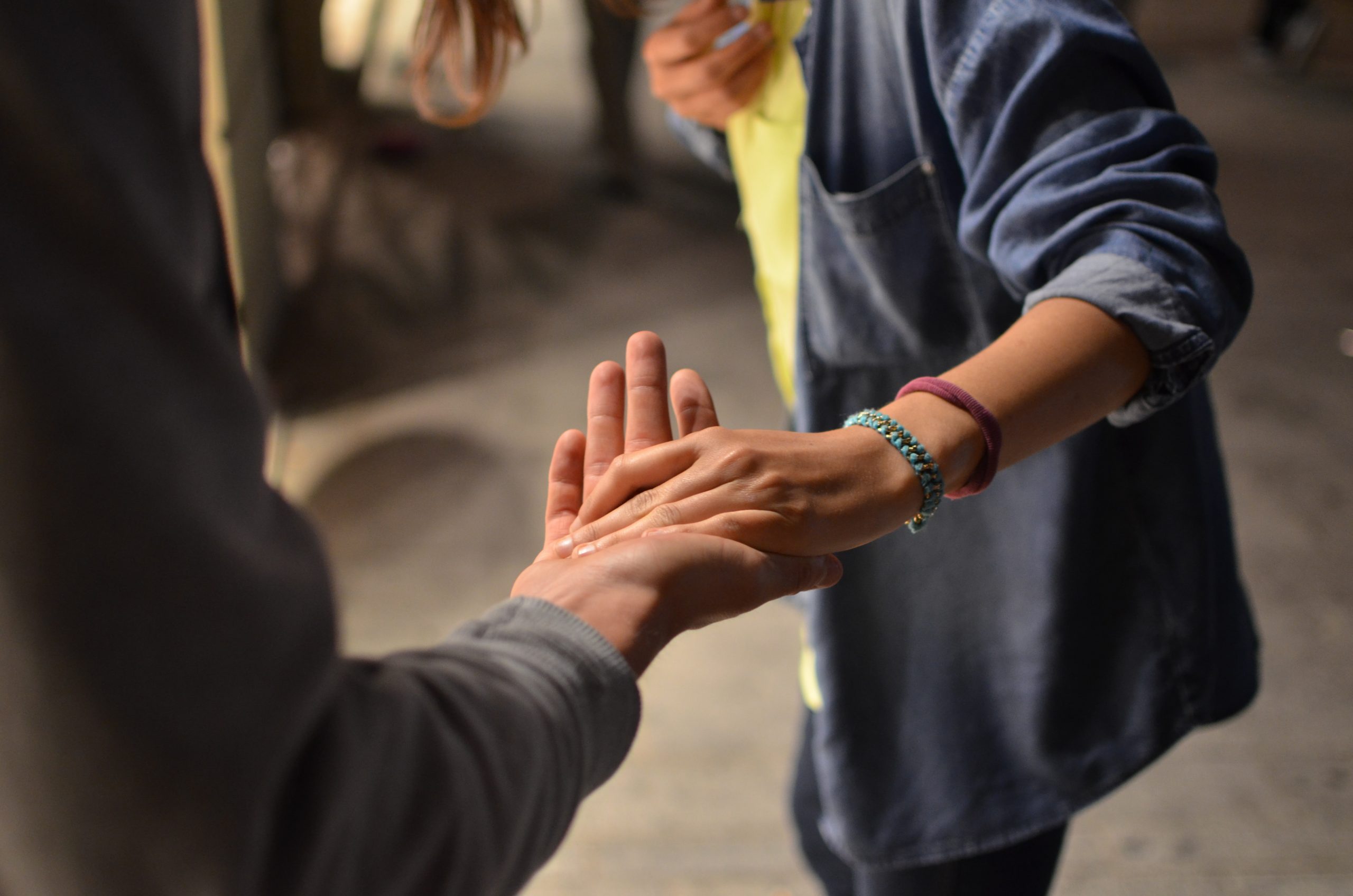 We are dedicated to helping you create customer experiences that strengthen relationships and foster loyalty to your company.
We understand that the customer experience begins with your staff, as their organization and collaboration directly impact how customers interact with your products and services. Our focus on internal functions is paramount because we recognize their critical role in customer journey shaping.
By cultivating loyal customers and employees, they become ambassadors for your company, contributing to your overall success. Join us at Rethink Business Lab and unlock the potential for exceptional customer experiences.
Embark on a transformative journey with RBL, your trusted partner, in navigating the ever-evolving digital landscape.
Uncertainty may loom in an era of rapid changes and technological advances, but the benefits of an effective digital transformation are boundless.
Let us guide you in harnessing the power of innovation and embracing cutting-edge solutions that propel your company forward. Our consulting services empower you to adapt, seize opportunities, and thrive in the digital age.
Transform your business, empower your teams, secure your future, comply with industry standards, and train your workforce – The RBL Way. Discover the limitless possibilities of a successful digital transformation and redefine your company's trajectory. Experience the future of business today with Rethink Business Lab.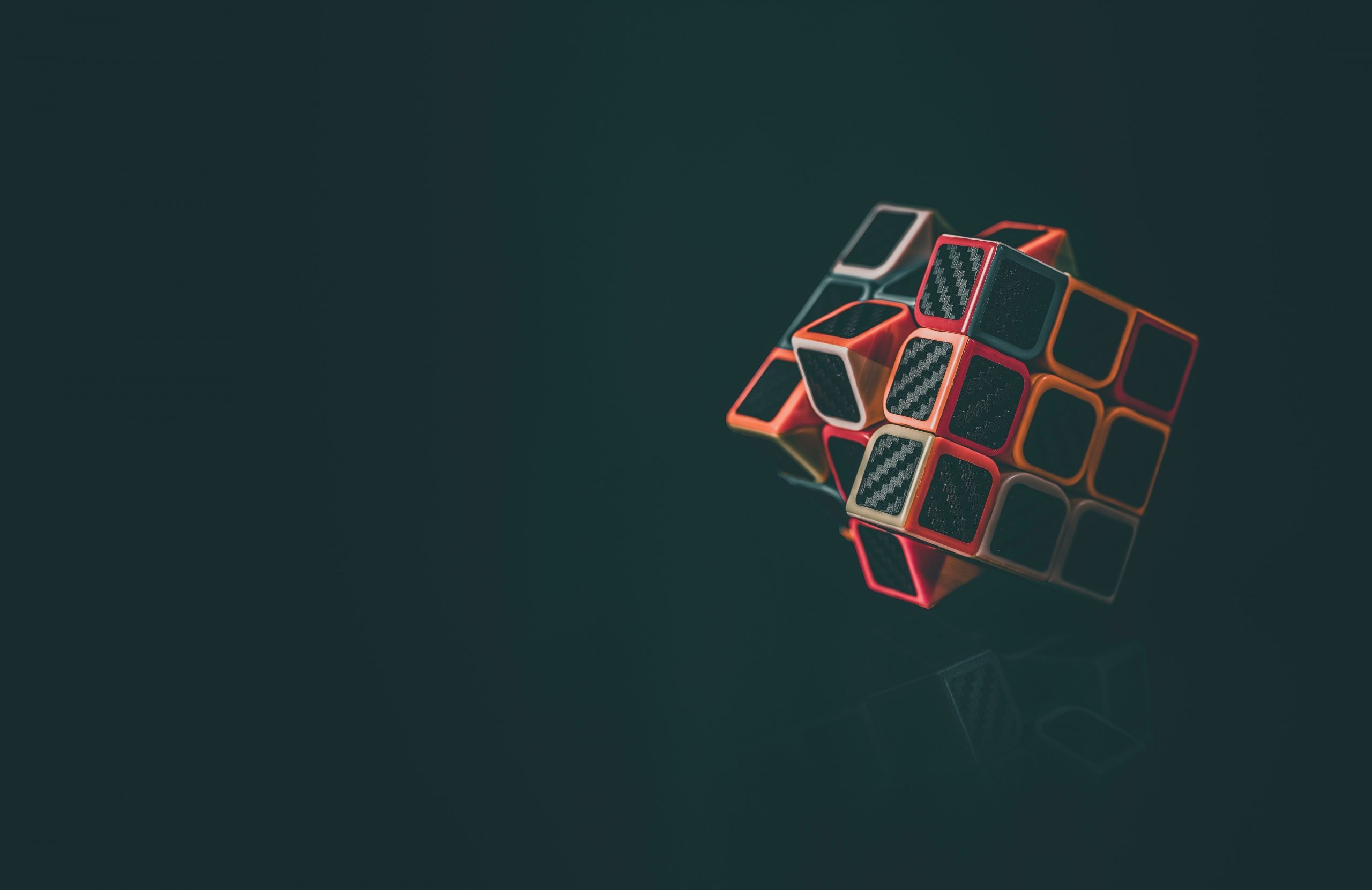 C-Suite Advisory Services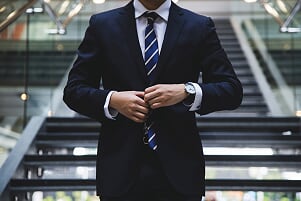 Our specialists focus on corporate and data governance, customer service experience, and team development.
With our expertise, we will guide you in implementing the most suitable business model tailored to your unique needs. Additionally, we'll help you adopt technology solutions that strengthen and grow your company.
Join us on an exceptional journey of business reinvention and unleash the full potential of your organization. Let's collaborate and redefine success together. 

At Rethink Business Lab, we specialize in evaluating your Organizational Units staff to help you achieve your goals.
Our methodology and tools provide objective and comprehensive 360° feedback, covering all factors that impact the effective functioning of your organizational units, including sales departments, customer service, and BackOffice. Furthermore, we offer assistance with personnel recruitment according to your needs.
By assessing current performance levels and identifying organizational and training needs, we enable you to achieve outstanding results while fostering a culture of collaboration, accountability, and innovation.