Let's get to know each other
We create Value from your most valuable capital. Your information!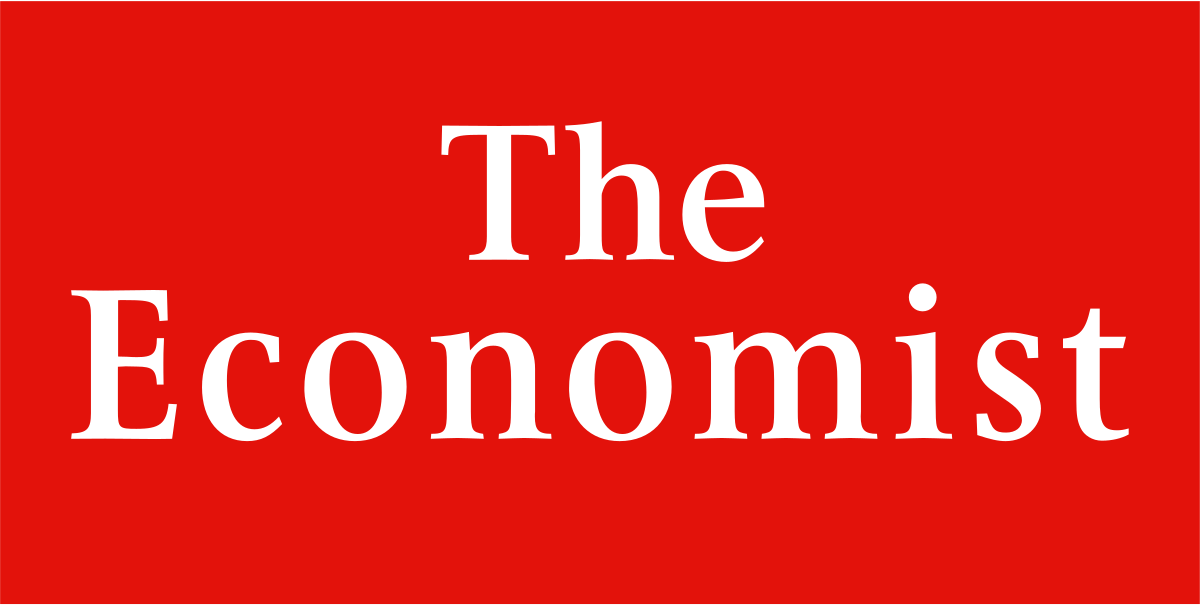 " The world's most valuable resource is no longer oil, but data "
Our years of experience, in high-level positions of responsibility, in national and multinational companies has taught us the enormous importance of data utilization. Data in a business is often scattered, comes from different sources (e.g. from the company, from customers, from partners, from the market) and is kept in different media (e.g. electronic media, cloud, physical files).
When data is organised and interpreted, it becomes a concept and is converted into information
Business strategy and development, management, decisions, addressing operational risks and enhancing resilience, compliance with the relevant regulatory framework, security, services offered, service and trust with customers, efficient relationship with partners, staff development, rational use of financial and other resources are based on the use of information.
How many times have you had difficulty making or postponing a decision because you did not have sufficient and reliable information? How many times did you suddenly have to deal with a crisis because you didn't have early warning? How many times has it become difficult to comply with regulations because you discover deficiencies in the organization of your data? How many times have you postponed a new business plan because you didn't have the right information?
What We Do
We specialize in optimizing business operations, utilizing, managing and secure information, upgrading the customer experience and training staff.
We understand your needs, we speak in your language, we know the market very well, we use your company's information to implement with you innovative and sustainable solutions that focus on success and tangible results.
Recognized as a trusted partner and source of knowledge, Rethink Business Lab (RBL) was founded in 2014 as a boutique consulting and educational company. We are successfully implementing a large number of projects and educational activities at European level. RBL is developing and expanding consistently, expanding our customer base in every sector of the market, while developing new partnerships with selected partners.
We believe in anthropocentric, transformative and resilient development. We address small, medium and large companies by combining methodologies, processes and technologies that help our Customers become more resilient, flexible, insightful, creative, innovative.
Our Culture
Anthropocentric culture is our advantage. Our team consists of selected professionals with high motivation, know-how, scientific training and proven experience in management (C-Level), operational functions, legal issues, data security, information technology, experiential education.
Our work ethic is non-negotiable, individual responsibility is our key ingredient. We do not compromise with the mediocre, we are perfectionists when we work with you to meet your business challenges, because for us …
Our Success comes through the Success of our Customers
OUR CONFIDENT CUSTOMERS FROM EVERY C
LASS OF THE MARKET
Health
Insurance Companies
Banks & Financial Sector
Television & Radio Stations
Trading
Shipping / Yachting
Retail & Wholesale
Hotels / Hospitality
Catalog Service Providers
Marketing / Digital Μarketing
Energy
Call Centers
Education
e-shops
Computing
Real Estate
Research companies
Consulting Companies
International Supplies
Facility management
HR Consulting
Craft & Industrial Enterprises
Transport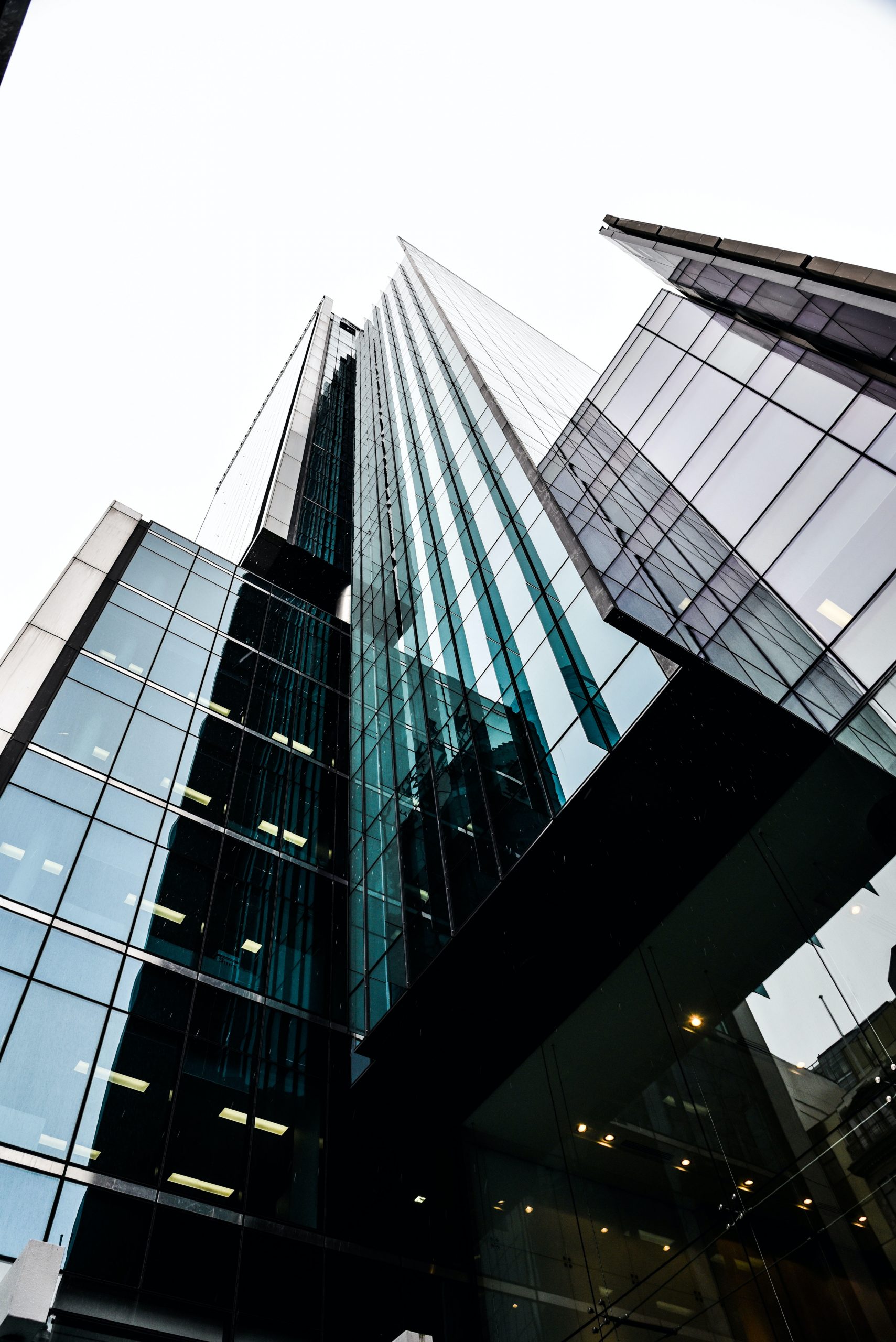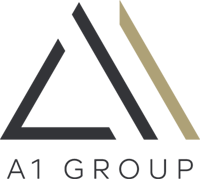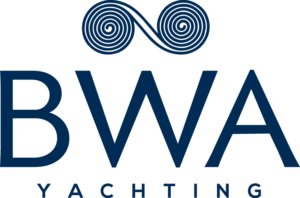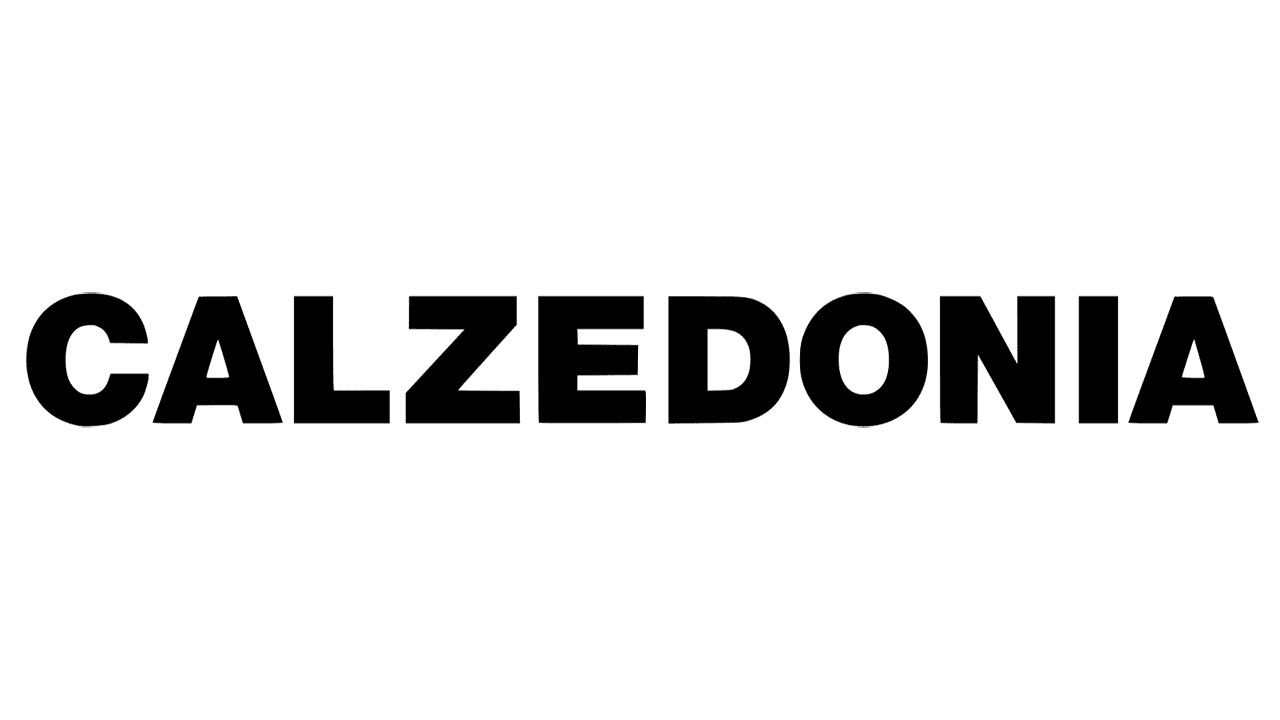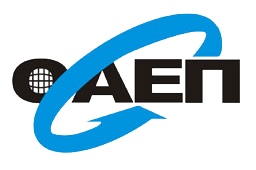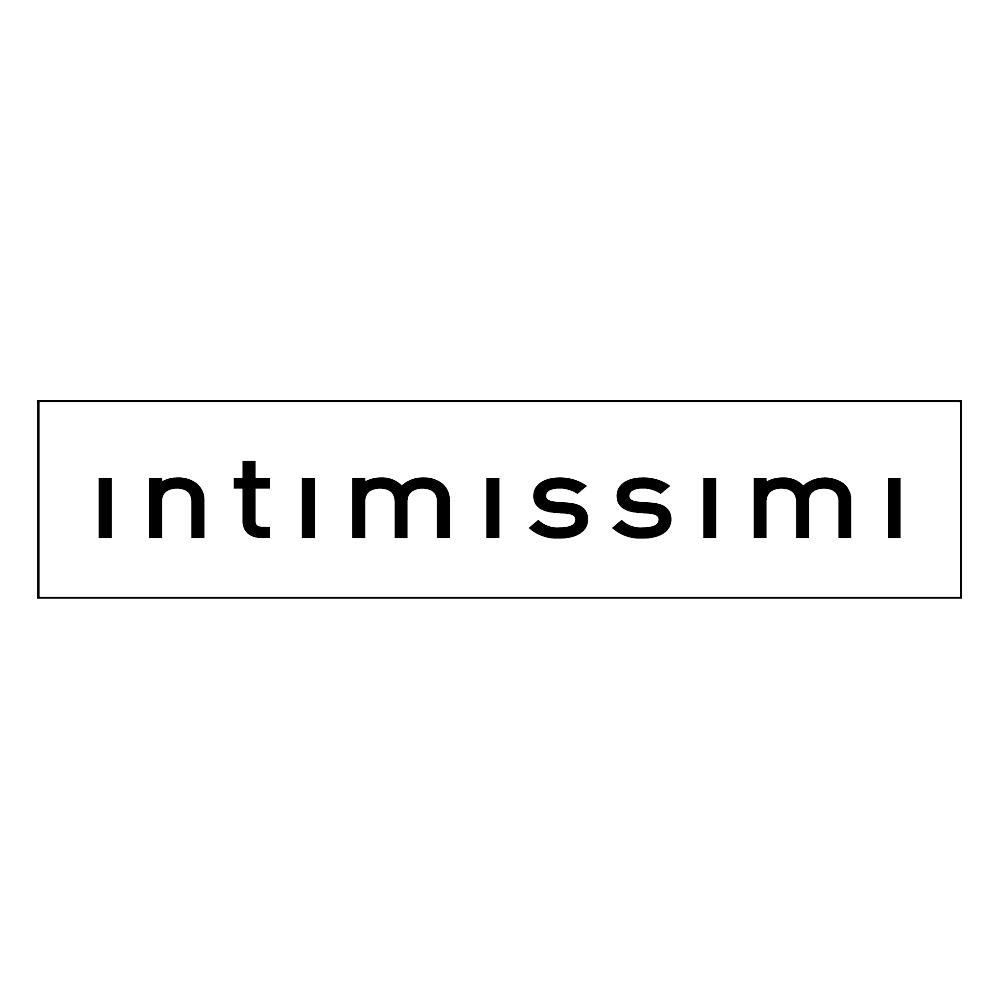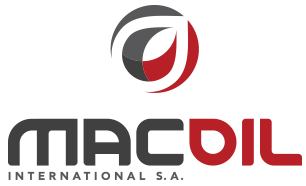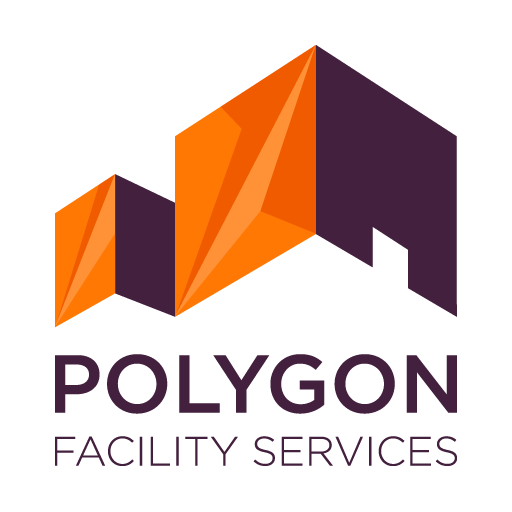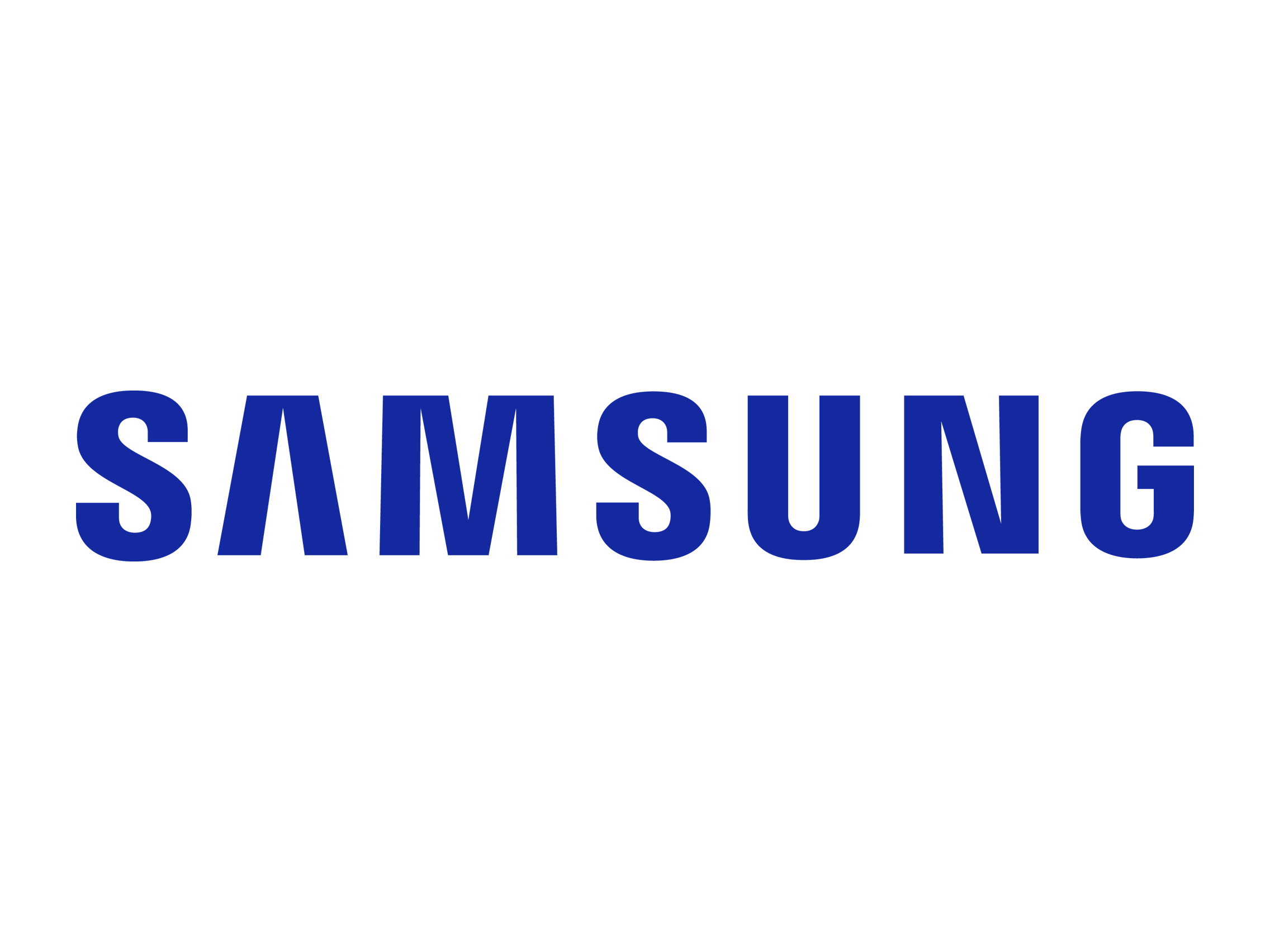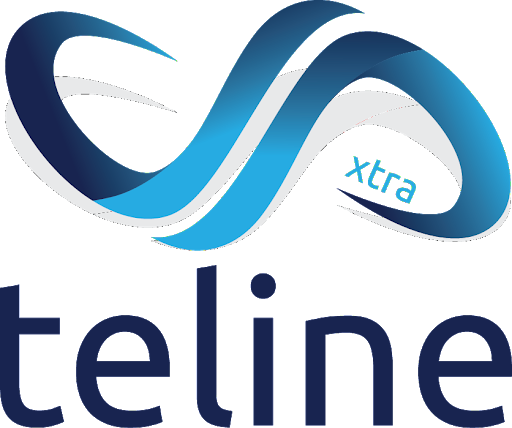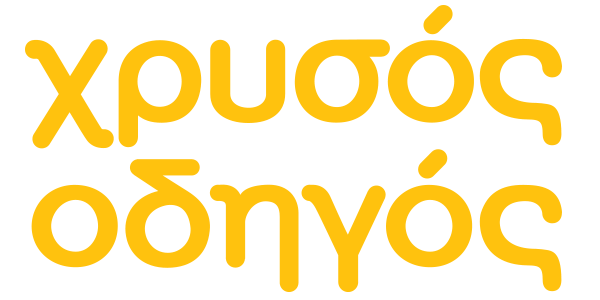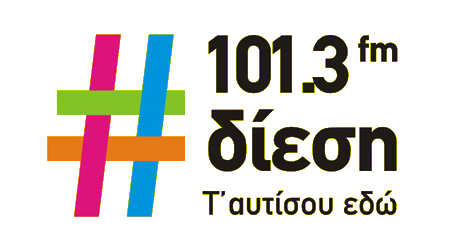 We have developed an environment of selected partners so that we can ensure that we fully meet the needs of our customers throughout our range of operations.
We are open to proposals for new partnerships in selected areas of activity.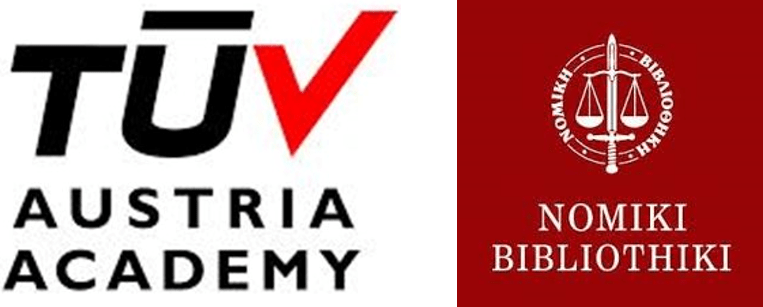 Εκπαίδευση GDPR
Experiential Training in Data Protection Regulation (GDPR) and in the role of Data Protection Officer (DPO).
Training is provided through the infrastructure of the two leading actors.

Προστασία από Κυβερνοκινδύνους
Solutions
that offer
comp
l
ete disa
s
ter
protection
and recove
r
y f
or
businesses of a
ll sizes.

The world's leading cyber

resilien

ce

c

ompany.
We provide attack simulation followed by specialized training.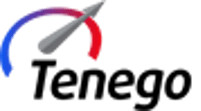 Διεθνής Ανάπτυξη Δικτύων Πωλήσεων
In collaboration with
Tenego
we provide
Internati
o
nal Sales
Network
D
evelopm
e
nt Servi
c
es
to technol
o
gy companies.
Thr
o
ug
h
Tenego'
s
Glob
a
l N
etwork,
we pro
v
ide consult
i
ng
and prac
tical se
rvic
es in S
a
les Ne
twork Design, Partner Selection and Management.
SUPPORT & PARTICIPATIONS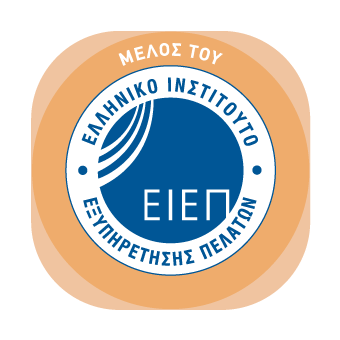 We consistently support the activities of the Hellenic Institute of Customer Service (EEP), the Institute that promotes customer service in every sector of the market, through a variety of actions. The founder of RBL was a member of the founding group of the EEP.